InterOil Asks Shareholders to Reject Founder's Board Nominees
by Reuters
|
Tuesday, May 17, 2016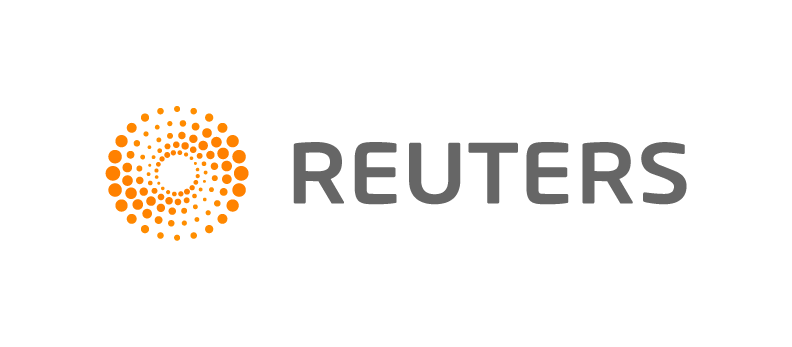 May 17 (Reuters) - InterOil Corp urged shareholders to reject board nominations made by founder and former Chief Executive Phil Mulacek, saying they were "not in the best interests" of investors.
Mulacek, along with shareholder Petroleum Independent & Exploration LLC, nominated himself and four others to the Papua New Guinea-focused oil and gas producer's board on Friday.
InterOil shares, which have fallen about 60 percent since Mulacek retired as CEO at the end of April 2013, were up 1.2 percent at $32.10 in afternoon trading.
In a letter to shareholders on Tuesday, InterOil's board said that Mulacek had "material conflicts of interest" due to his 20 percent stake in Kina Petroleum Ltd and his position as president of PNG Drilling Ventures, which holds interests in some InterOil wells.
Mulacek called on shareholders to support the nominations made by him and Petroleum Independent & Exploration.
The board "lacks needed expertise and understanding of exploration and development operations in Papua New Guinea, which has led to cost overruns, repeated operational failures and high and increasing debt levels," he wrote in a letter to investors on Tuesday.
He said the board was allowing the company's "management to dispose of assets at fire-sale prices," including the sale of more than half of its interest in the Elk and Antelope fields in Papua New Guinea to France's Total SA in 2014.
Total is developing an liquefied natural gas project in the Elk and Antelope fields with InterOil and Oil Search Ltd .
InterOil's annual shareholder meeting is scheduled for June 14.
The company has said it is confident about enhancing shareholder value by implementing its strategic plans, including completing the appraisal of the Elk and Antelope fields to draw LNG from Papua New Guinea's biggest undeveloped gas deposit.
(Reporting by Anet Josline Pinto in Bengaluru; Editing by Maju Samuel and Kirti Pandey)
Generated by readers, the comments included herein do not reflect the views and opinions of Rigzone. All comments are subject to editorial review. Off-topic, inappropriate or insulting comments will be removed.
RELATED COMPANIES