Samson Resources' Banks to Gain Ownership in New Bankruptcy Plan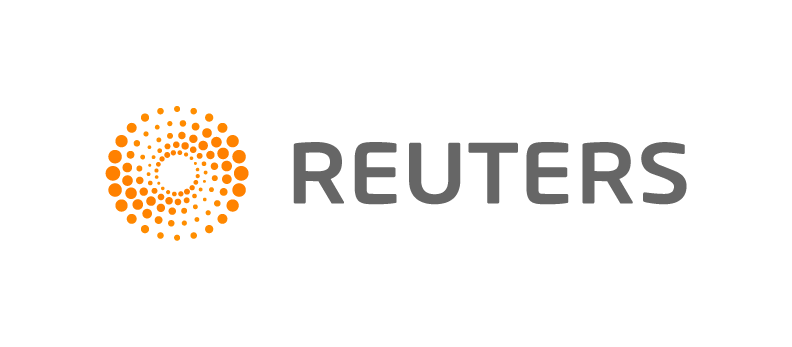 May 17 (Reuters) - Samson Resources Corp, one of the largest energy companies to file for bankruptcy in the commodity downturn, proposed a new Chapter 11 exit plan on Tuesday that would swap ownership of the natural gas producer to banks in return for reducing debt.
The new plan slashes the recovery for junior lenders, who were going to take ownership of the company under a prior proposal that became unworkable as the company's value has dwindled during its eight months in bankruptcy.
The proposal filed with the U.S. Bankruptcy Court in Wilmington, Delaware, would slash Samson's $4.9 billion in liabilities to approximately $535 million.
The banks that would become the owners of Samson include affiliates of JPMorgan Chase & Co, Bank of America Corp, Bank of Montreal, Citigroup Inc and Wells Fargo & Co. The lenders would name six of seven directors under the proposed plan.
The company also plans to perform a market test of certain holdings to see if it is possible to increase recoveries for creditors through asset sales.
Samson has struggled for more than a year to reach consensus among its creditors to find a way to reduce its debts in the face of sinking prices for natural gas.
Holders of the company's second-lien loan and unsecured notes did not support Tuesday's proposal, which would give them 5 percent of the equity in the reorganized company if they vote in favor, according to court documents.
The company filed for bankruptcy in September with an agreement to swap equity ownership to holders of its $1 billion second-lien loan. It said at the time it anticipated getting court approval for its plan of reorganization by the end of 2015.
Samson, which has operations in the middle of the continent from Texas to North Dakota, suspended its drilling of new wells before it filed for bankruptcy. Without new wells, the company's reserve assets have been steadily shrinking.
The company's plan of reorganization forecasts declining production and assets through 2021.
The plan documents need to be approved by the U.S. Bankruptcy Court before they are sent to creditors for a vote.
Samson was acquired by a group led by KKR & Co in 2011 in a buyout valued at $7.2 billion, which was one of the largest deals for a shale-focused energy producer.
Natural gas prices have fallen more than 60 percent since their peak in 2014.
(Reporting by Tom Hals in Wilmington, Delaware; Editing by David Gregorio)
Generated by readers, the comments included herein do not reflect the views and opinions of Rigzone. All comments are subject to editorial review. Off-topic, inappropriate or insulting comments will be removed.