Sources: Saudi Aramco Awards Hasbah Gas Expansion Contract
by Reuters
|
Monday, May 16, 2016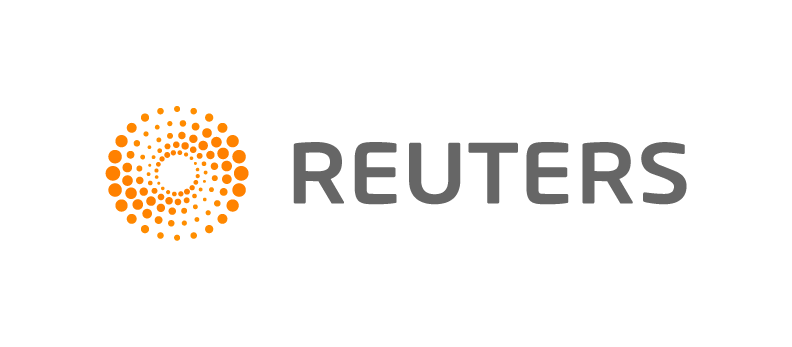 KHOBAR, Saudi Arabia, May 16 (Reuters) - State oil giant Saudi Aramco has awarded a $1 billion-plus contract to India's Larsen & Toubro (L&T) and Singapore-based Emas AMC for the expansion of the offshore Hasbah sour gas field, industry sources said.
Increasing its supply of gas is a top priority for Saudi Arabia. Many industrial firms have complained about a shortage crimping expansion plans, while the kingdom is trying to use more of the fuel for power generation and water desalination instead of burning crude oil, which it wants to export.
Work on the expansion scheme includes building platforms and pipelines, with the field's supply feeding the Fadhili gas plant, a $6 billion complex that will include a gas processing unit and sulphur recovery.
Saudi Aramco declined to comment. L&T did not respond to emailed requests for comment, while Emas was not available for immediate comment.
It is the second major contract win for the duo in recent months: Emas AMC, a unit of Ezra Holdings, also teamed up last year with the Indian firm to secure a long-term contract with Aramco to work on offshore facilities.
The expansion of Hasbah will supply 2 billion standard cubic feet per day (scfd) of gas to the Fadhili plant, for which Aramco awarded a construction contract last year. The remaining 500 million scfd of supply for the plant will come from the onshore Khursaniyah field.
Hasbah already feeds Wasit, another major gas plant. Aramco said in March it had started producing natural gas from the offshore field ahead of peak summer demand in the world's largest oil exporting country.
An industry source told Reuters the Wasit plant would reach full capacity in July of processing 2.5 billion scfd of gas.
(Reporting by Reem Shamseddine; Additional Reporting by Promit Mukherjee and Henning Gloystein; Editing by Mark Potter)
Generated by readers, the comments included herein do not reflect the views and opinions of Rigzone. All comments are subject to editorial review. Off-topic, inappropriate or insulting comments will be removed.