SandRidge Energy Files for Bankruptcy Protection
by Reuters
|
Monday, May 16, 2016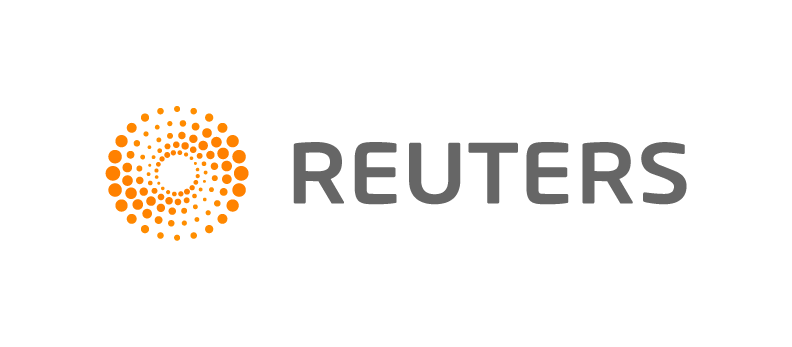 May 16 (Reuters) - SandRidge Energy Inc and master limited partnership Breitburn Energy Partners LP filed for bankruptcy protection on Monday, the latest U.S. oil and gas companies to fall victim to weak oil prices.
A plunge in global crude prices has now pushed at least 28 publicly traded North American oil and gas producers to seek bankruptcy protection since early 2015, according to a Reuters review of regulatory filings.
SandRidge said in a court filing that it had total assets of $7.01 billion and total debt of $4 billion as of March 31.
Breitburn listed assets and liabilities of $1 billion to $10 billion.
SandRidge said last week it would not be able to file financial results for the quarter ended March 31 on time.
Under the pre-packaged bankruptcy pact with lenders, the company has agreed on a reserve-based lending facility and a debt-to-equity swap of about $3.7 billion of other funded debt.
SandRidge also expects to have the liquidity to fund its ongoing operations and capital programs throughout the Chapter 11 and on emergence, without the need for debtor-in-possession financing or other additional capital.
Breitburn said it secured a $75 million debtor-in-possession financing, in addition to cash from its operations and cash on hand, to fund its operations during the bankruptcy process.
Small oil and gas producers have largely exhausted funding alternatives after issuing more equity and debt, tapping second-lien loans and shedding assets over the last two years to stay afloat as banks trim credit lines.
Bankruptcy filers last week included Linn Energy LLC and Penn Virginia Corp, while Exco Resources Inc said it would evaluate alternatives, including an in- or out-of-court restructuring.
Shares of Brietburn and Sandridge have fallen about 70 percent this year.
The SandRidge case is in U.S. Bankruptcy Court, District of Southern Texas, Case No: 16-32488.
The Breitburn case is in U.S. Bankruptcy Court, Southern district of New York, case no: 16-11385-smb.
(Reporting by Arathy S Nair in Bengaluru; Editing by Ted Kerr and Maju Samuel)
Generated by readers, the comments included herein do not reflect the views and opinions of Rigzone. All comments are subject to editorial review. Off-topic, inappropriate or insulting comments will be removed.