OPEC Pumps More Oil After Freeze Talks Fail, Says Oversupply Persists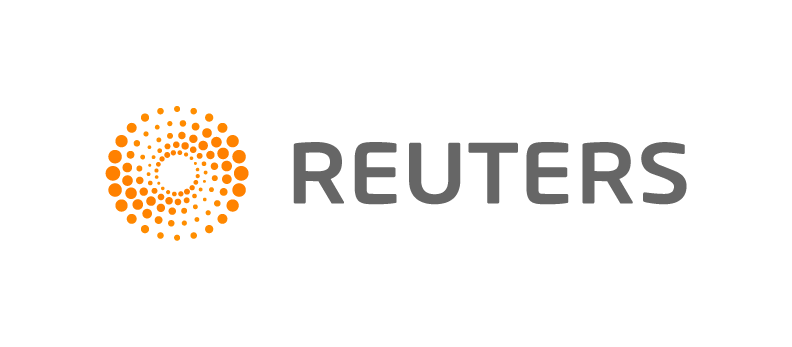 LONDON, May 13 (Reuters) - OPEC said the global oil market remains oversupplied and pointed to a larger supply surplus on the market this year, as its own surging output makes up for losses in outside producers hurt by the collapse in prices.
Supply from the Organization of the Petroleum Exporting Countries is climbing after sanctions on Iran were lifted and an initiative with Russia and other non-members to tackle a supply glut by freezing output failed last month.
OPEC pumped 32.44 million barrels per day (bpd) in April, the group said in a monthly report citing secondary sources, up 188,000 bpd from March. This is the highest since at least 2008, according to a Reuters review of past OPEC reports.
"Fundamentally, oversupply still persists," OPEC said in the report published on Friday. "Oil output remains high."
A persistent surplus could weigh on prices, which despite a recovery to $47 a barrel from a 12-year low of $27.10 in January, are less than half their level in mid-2014. OPEC's 2014 strategy shift to defend market share against higher-cost rival output helped deepen the decline.
The price drop is hitting non-OPEC supply as companies have delayed or cancelled projects around the world. OPEC forecasts supply from outside producers will decline by 740,000 bpd in 2016 led by the United States, little changed from last month.
OPEC repeated a warning that the non-OPEC supply outlook was uncertain and cited factors that could lead to a bigger supply drop, such as the impact of wildfires in Canada that have cut production and project delays elsewhere.
But OPEC supply has been climbing since the 2014 policy shift led by top two producers Saudi Arabia and Iraq. The return in December 2015 of Indonesia as an OPEC member has also increased total output.
So far this year, Iran is driving the growth. Tehran had refused to join the supply freeze initiative and the deal fell apart on April 17 in Doha after Saudi Arabia insisted Iran took part.
Saudi Arabia kept output flat according to the secondary sources but based on its own submission to OPEC, Riyadh raised April supply by 40,000 bpd to 10.26 million bpd.
OPEC left its forecast that world oil demand will rise by 1.20 million bpd this year unchanged. It sees demand for OPEC crude averaging 31.49 million bpd in 2016, broadly unchanged from last month's forecast.
The report points to a 950,000-bpd surplus on average in 2016 if OPEC keeps pumping at April's rate, up from 790,000 bpd implied in last month's report.
(Reporting by Alex Lawler; Editing by Ruth Pitchford)
Generated by readers, the comments included herein do not reflect the views and opinions of Rigzone. All comments are subject to editorial review. Off-topic, inappropriate or insulting comments will be removed.