Japan Oil Firms Eye Smaller Investments Amid Low Oil Price
by Reuters
|
Osamu Tsukimori and Aaron Sheldrick
|
Friday, May 13, 2016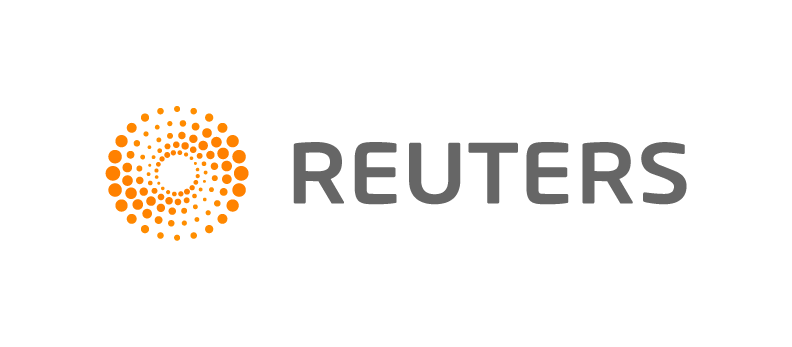 TOKYO, May 13 (Reuters) - Japanese oil companies are planning to cut spending on exploration and refining over the next few years as the plunge in crude prices since 2014 hammers their balance sheets and refining margins.
While small compared to the international oil majors, the curbs on new investments planned by Japanese refiners and explorers show that even with signs the market has bottomed companies are hesitant to increase spending.
"In response to the severe business environment, we have been trying hard to cut investments," Toshiaki Sagishima, the general treasury manager at Idemitsu Kosan told reporters during a briefing on earnings this week, when Japan's refiners reported their annual or quarterly results.
"We have posted two straight years of speculative investment losses ... damaging our finances. So our basic stance is to curb investments as much as possible and we have been screening possible outlays carefully," he said.
Idemitsu is Japan's second-biggest refiner by sales, which slumped by nearly a quarter in the year through March. It will cut investments by 13 percent to 104 billion yen ($956 million) in the year that started in April.
Globally, top oil companies have struggled to cope with a roughly 70 percent decline in oil prices since their 2014 peak, triggering a wave of spending cuts on new wells and projects to conserve cash.
JX Holdings, Japan's biggest refiner, also plans to drastically cut investment in the next couple of years. The company on Wednesday reported a record annual loss of 279 billion yen, while sales slumped 20 percent.
JX plans to spend 440 billion yen in investments in the business year that started in April, up 38 pct from a year earlier, but spending will be cut to 500 billion yen over the next two years starting from April 2017.
"We will slim down investments in the upstream business and boost spending on the mid and downstream areas," said JX Holdings President Yukio Uchida.
Japan's biggest oil and gas explorer Inpex Corp also said on Thursday it would reduce development expenditure by 24 percent to 667 billion yen in the year that started in April, due to lower energy prices.
Following describes Japanese oil companies' investment plans for this business year that started in April compared with a year earlier.
(Editing by Christian Schmollinger)
Generated by readers, the comments included herein do not reflect the views and opinions of Rigzone. All comments are subject to editorial review. Off-topic, inappropriate or insulting comments will be removed.