Minister: Argentina Aims to Stop Importing Light Crude This Year
by Reuters
|
Marianna Parraga
|
Thursday, May 12, 2016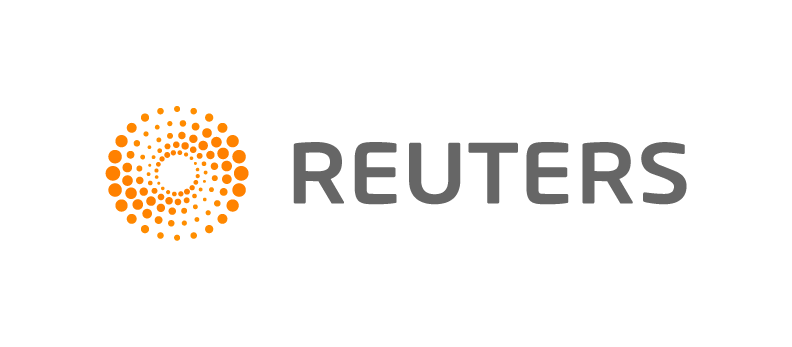 HOUSTON, May 12 (Reuters) - Argentina aims to stop importing light crude this year while increasing domestic refining operations, Energy Minister Juan Jose Aranguren said on Thursday.
The country will continue to export heavy crude, he told reporters on the sidelines of an industry conference in Houston. The Argentine government is in talks with local refineries, encouraging them to buy more domestic light crude and import less, he added.
"Yesterday there was a meeting about this, including refineries and producers," Aranguren said. "Locally produced crude should be given priority in order to avoid a reduction in jobs and tax revenue."
President Mauricio Macri promises to increase investment in the energy sector, particularly in renewable energy and the sprawling Vaca Muerta shale formation in Patagonia, as part of his campaign to reverse Argentina's status as a net oil importer.
Argentina has been running an energy deficit since 2011, draining foreign exchange reserves.
Macri was elected in November on a platform of eliminating currency and trade controls in a bid to increase investment. His election followed eight years of interventionist policies under previous leader Cristina Fernandez, who nationalized the country's top energy company YPF in 2012.
"The country disconnected itself from the international market and lost its competitiveness," the minister said.
In five or six years, Aranguren said, Argentina should be able to stop importing liquefied natural gas.
Argentina will hold a tender next week for 1,000 megawatts of renewable energy, part of the plan to install 10,000 megawatts of new capacity in cleaner power by 2025, Aranguren said.
The minister said he expected investment of some $2.1 billion to develop the 1,000 megawatts.
Argentina's government has said that it aims to rake in $5 billion in investments in renewable energy by 2018. It has also said that by 2025 investments in renewable energy should total around $20 billion.
(Writing by Hugh Bronstein and Anthony Esposito; Editing by Cynthia Osterman and Tom Brown)
Generated by readers, the comments included herein do not reflect the views and opinions of Rigzone. All comments are subject to editorial review. Off-topic, inappropriate or insulting comments will be removed.