Houston Court Cuts into Delaware's Bankruptcy Business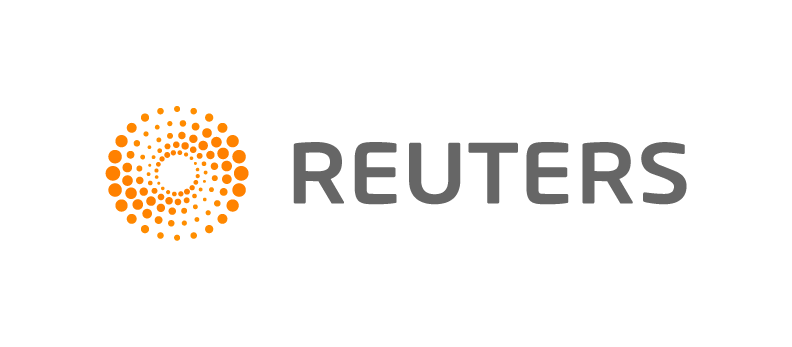 WILMINGTON, Del., May 11 (Reuters) - When energy prices began to plummet nearly two years ago, oil companies with billions of dollars in debt followed a well-worn path to the busiest U.S. Bankruptcy Court for large Chapter 11 cases, in Wilmington, Delaware.
Since March, however, six publicly traded energy producers have filed for bankruptcy and five of them opted to file in Houston. The latest was Houston-based Linn Energy LLC, which filed on Wednesday.
Lawyers who help decide where a company seeks bankruptcy protection say the Houston court could move some cases more quickly, saving oil-and-gas companies millions of dollars in potential legal fees, which can then be used to pay creditors.
More companies began to file in Houston after the court adopted a work order that aimed to expedite large cases by directing them to two of its six judges: Martin Isgur and Chief Judge David Jones.
A clerk for Jones said the judge would decline to comment on the work order.
Lynn LoPucki, a UCLA Law School professor who has written about competition among courts for cases, said the work order would make the Houston court more attractive. "Case placers would like to know in advance who would have their case."
Soon after the rule change, Southcross Holdings LP, a pipeline operator, filed for Chapter 11 in Houston. In just two weeks, Isgur confirmed a bankruptcy plan that cut $700 million in debt. Such a lightning-fast case helped keep down costs.
Since then, others filing for Chapter 11 in Houston included Energy XXI Ltd, Goodrich Petroleum Corp and Ultra Petroleum Corp, all based in Houston, and Tulsa, Oklahoma-based Midstates Petroleum Co Inc.
All could have filed in Delaware, which until that point in the current downturn had handled the bankruptcy of nearly every oil-and-gas producer involving at least $500 million of debt.
Companies can file where they have their headquarters, where they are incorporated, where their principal assets are located or where an affiliate has a pending case.
For more than 20 years, experienced judges and legal precedents have made Wilmington and New York the go-to venues for large bankruptcies. These courts have handled filings by Detroit-based General Motors, Enron Corp of Houston and Dallas-based Energy Future Holdings Corp, the largest power company in Texas.
LoPucki has argued for years that Delaware and New York were popular venues because they are more generous in approving high professional and consulting fees. One of the Houston judges that will no longer be hearing large cases is Jeff Bohm, who gained notoriety for ripping the investment banks Tudor Pickering Holt & Co and Houlihan Lokey for excessive fees in a 2009 ruling.
"These two investment banking firms have become hogs," he wrote in the case of Energy Partners Ltd. The banks expected to be paid for merely showing up, he wrote.
Lawyers said costs of bringing cases in Wilmington have also risen, in part because parties are required to hire a Delaware lawyer. There is no similar requirement in Houston.
1
2
View Full Article
Generated by readers, the comments included herein do not reflect the views and opinions of Rigzone. All comments are subject to editorial review. Off-topic, inappropriate or insulting comments will be removed.