Australia Junior 88 Energy Sets Sights on Alaskan Exploration Success
by Ben Creagh
|
Rigzone Contributor
|
Tuesday, May 10, 2016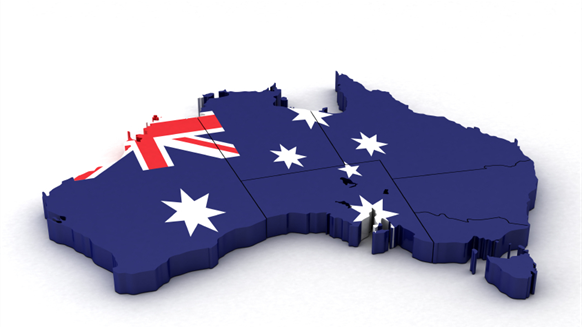 As exploration activity stalls in Australia following the downturn in the oil and gas market, junior company 88 Energy is finding benefits abroad in Alaska against the tide.
Australian junior 88 Energy Ltd. is demonstrating how exploration companies from the country can acquire and develop projects internationally despite challenging market conditions.
88 Energy, dual listed on the Australian Securities Exchange and London's AIM, continues to advance Project Icewine onshore Alaska following recent drilling success that has further de-risked the prospect.
While the downturn in market conditions has turned many companies away from exploration investment, managing director Dave Wall and the 88 Energy management team saw this as an opportunity to bid for assets.
After searching the globe 88 Energy identified the Alaskan project as a key target due to its potential to host HRZ shale, which is thought to be in the same vapor phase as what made Eagle Ford in Texas successful.
Dave Wall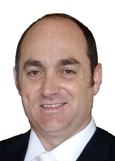 MD of 88 Energy
Source: 88 Energy
To make the deal happen, Wall, an ex-oil and gas analyst and Woodside Petroleum Ltd. employee, met unconventional specialist Paul Basinski, one of the masterminds behind the early days of Eagle Ford.
Following his success at Eagle Ford Basinski started his own private company, Burgundy Xploration. With the company he had acquired acreage in the Alaskan North Slope where he was hoping to repeat something similar to what was achieved at Eagle Ford.
88 Energy and Burgundy formed a joint venture in 2015, which sees the Australian company own 78 percent of the project, and Basinski's company the remaining 22 percent. Since the deal 88 Energy has established a large, continuous acreage position comprising over 272,000 acres in the region.
Eagle Ford Expertise
Wall told Rigzone working alongside Basinski was a major drawcard to the Alaskan project, making it an attractive alternative over prospects in Australia or Africa.
"It was really Paul's background, with this concept of a vapor phase, and how successful that had been in the Eagle Ford – being able to replicate that somewhere else (was compelling)," he explained.
"In addition to that, Alaska operates under U.S. rule of law, has an attractive rebate for exploration, the project is located on the only year round access road, a pipeline runs through it, and we were in a strong position to build our acreage."
He said the company believed that the project provided all of the elements that a junior company should pursue when targeting an exploration acquisition.
"When you put all of it together the project gave us everything that all junior companies need, with the added bones of being master of our own destiny due to the low commitments," he said.
"Ours is a different type story despite current conditions and I don't think there are too many other juniors at the moment that have all of these positive elements combined with such large potential."
1
2
3
View Full Article
Generated by readers, the comments included herein do not reflect the views and opinions of Rigzone. All comments are subject to editorial review. Off-topic, inappropriate or insulting comments will be removed.