Xinhua - China to Adjust Oil Subsidy Policy
by Reuters
|
Tuesday, May 10, 2016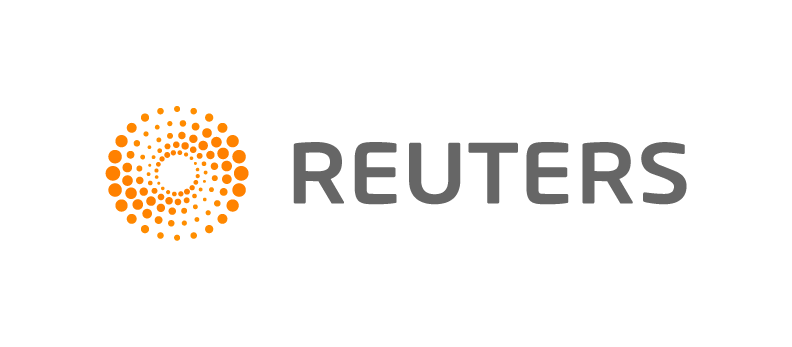 BEIJING, May 10 (Reuters) - China is undertaking a restructuring of oil subsidies policy, according to a circular jointly issued by the State Council, Ministry of Finance, and three other ministries, the official Xinhua News Agency reported on Tuesday.
The oil subsidies adjustment, launched at the beginning of 2015, is aimed at promoting market-oriented behavior and will make changes to the practice of linking oil subsidies to the volume of fuel consumption, said Xinhua.
Fuel subsidies to the urban public transport, rural passenger transport, taxi, fishery, and forestry sectors totaled 504 billion yuan from 2006 to 2014, Xinhua said.
However, as the size of the subsidies grew, their effectiveness lessened, leading to the need for reform, the report said.
(Reporting By Matthew Miller and Elias Glenn; Editing by Robert Birsel)
Generated by readers, the comments included herein do not reflect the views and opinions of Rigzone. All comments are subject to editorial review. Off-topic, inappropriate or insulting comments will be removed.