Russian Oil Chief Sechin: OPEC Unity Effectively Extinct
by Reuters
|
Vladimir Soldatkin
|
Tuesday, May 10, 2016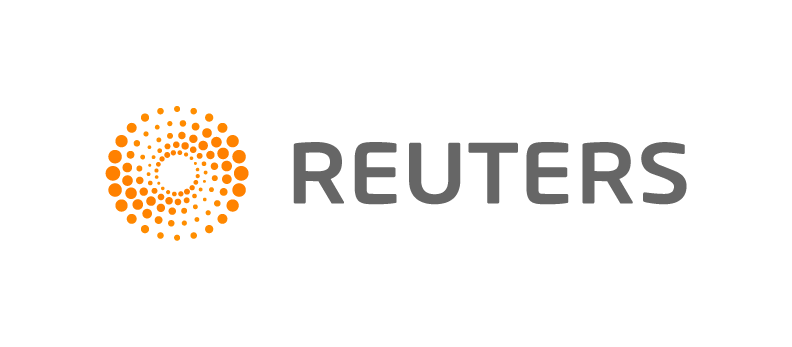 MOSCOW, May 10 (Reuters) - OPEC is effectively extinct as a united organization and the time when it could determine global oil market conditions should be forgotten, Igor Sechin, head of Russia's biggest oil firm Rosneft, told Reuters.
The comments are the first from Russia's most influential oil executive after crude producers failed to agree to freeze output to support prices at a meeting in Qatar last month.
A long-standing ally of President Vladimir Putin, Sechin has been sceptical about OPEC before, saying that top oil producer Russia should stick to its own strategy and protect its market share.
"The 1970s, when a series of the largest Middle East producers could determine global oil market conditions by creating cartel structures such as OPEC, should be forgotten," Sechin told Reuters in e-mailed comments.
"At the moment a number of objective factors exclude the possibility for any cartels to dictate their will to the market. ... As for OPEC, it has practically stopped existing as a united organization."
A deal to freeze oil output by OPEC and non-OPEC producers fell apart at a meeting in Doha last month after Saudi Arabia refused to commit without Iran joining in.
Saudi Arabia, the world's largest oil exporter, is the key decision maker in OPEC and a fierce rival of fellow OPEC member Iran. Russia is not a member of OPEC.
Sechin, 55, helped Putin consolidate a third of the Russian oil industry under Rosneft's control following chaotic privatizations in the 1990s.
He has previously said that OPEC has "lost its teeth" and has said Moscow would never cooperate with OPEC because Russia's oil industry could withstand any price rout thanks to cheap labour and a weak local currency.
"Sechin has long been totally against the idea (of cooperating with OPEC). He believes that as a superpower Russia should not be making this type of alliance," said a source from outside Russia who has been involved in meetings between OPEC and Russia in recent years.
With the Doha debacle, Sechin's stock is likely to have risen in Putin's eyes.
"The company was sceptical from the very beginning about the possibility of reaching any sort of joint agreement with OPEC's involvement in current conditions," Sechin said.
"Just to remind you, the only question with which we responded to those interested in knowing our position was: 'Who should we agree with and how?' The development of the situation has clearly shown we were right."
Sechin made his comments before Saudi Arabia replaced Ali al-Naimi as oil minister over the weekend.
(Writing by Katya Golubkova; Editing by Alexander Winning/Andrew Osborn)
Generated by readers, the comments included herein do not reflect the views and opinions of Rigzone. All comments are subject to editorial review. Off-topic, inappropriate or insulting comments will be removed.
RELATED COMPANIES