Kemp: Saudi Arabia's Oil Policy Could Become More Transparent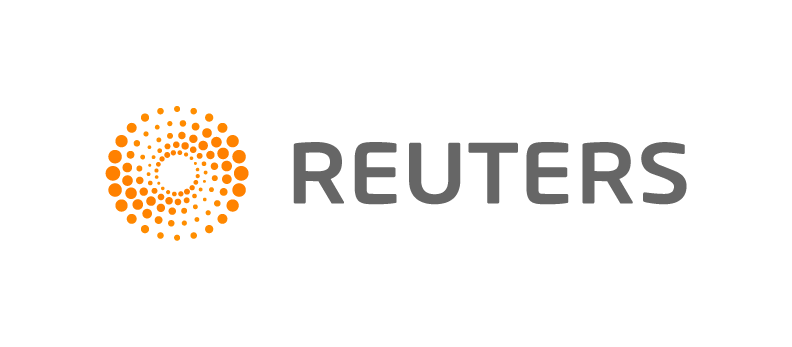 (John Kemp is a Reuters' market analyst. The views expressed are his own.)
LONDON, May 9 (Reuters) - The appointment of Khalid al-Falih as Saudi Arabia's new energy minister to replace veteran oil minister Ali al-Naimi is likely to bring a big shift in style even if the substance of policy remains largely unchanged.
Naimi has served as the minister of petroleum and natural resources since 1995 and has long indicated a wish to retire ("Saudi considers Naimi's successor as oilmin," Reuters, 2010).
Plans to name a successor as part of a cabinet reshuffle in 2011 were postponed when unrest spread across the Arab world, including neighbouring Bahrain.
Now he has been replaced as part of a wide-ranging reorganisation of ministries and senior officials intended to implement Vision 2030, the kingdom's economic transformation programme.
Saudi Arabia has had just five ministers in charge of oil policy since 1960. In the past, changes in the ruler have normally been associated with a change in oil minister.
King Faisal replaced Abdullah Tariki (1960-62) with Zaki Yamani (1962-1986). King Fahd replaced Yamani with Hisham Nazer (1986-1995). Crown Prince and de facto regent Abdullah replaced Nazer with Naimi (1995-2016).
Naimi was identified with the previous administration led by King Abdullah so it was always likely King Salman and his son Deputy Crown Prince Mohammed bin Salman would want to make their own appointment to one of most important positions in the kingdom.
Naimi already appeared to have lost control over policy in recent months. He was sidelined at the Doha summit in April when the royal court scuppered an international agreement on a production freeze.
Policy Continuity
For the last two decades, Naimi has led Saudi Arabia's strategy on oil prices and production in consultation with the king and royal court.
The question arises whether Naimi's replacement by Falih will see a continuation of the existing policy or be used as an opportunity to adjust or evolve it.
Naimi was the principal architect of the decision to maintain output, defend market share and allow prices to find their own level in the second half of 2014.
The strategy has taken longer to work and proved much more costly than Saudi Arabia's policymakers seem to have anticipated.
But the strategy finally appears to be working, with production from U.S. shale and other non-OPEC sources in steep decline and oil prices up by more than $20 from their recent low.
1
2
3
View Full Article
Generated by readers, the comments included herein do not reflect the views and opinions of Rigzone. All comments are subject to editorial review. Off-topic, inappropriate or insulting comments will be removed.