Libya's Oil Output Slashed as Export Row Rages
by Reuters
|
Ayman al-Warfalli
|
Monday, May 09, 2016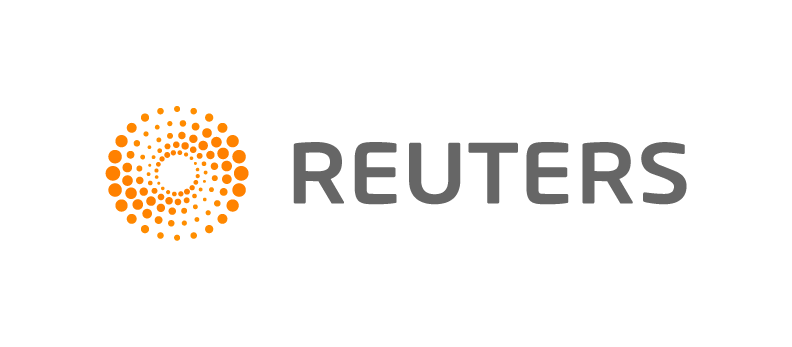 BENGHAZI, Libya, May 9 (Reuters) - Libya's crude oil output has fallen to a trickle amid a standoff over export rights that prevented trading giant Glencore from loading a tanker.
Libya is producing around 200,000 to 220,000 barrels per day (bpd) after the largest National Oil Corp (NOC) subsidiary, AGOCO, was forced to slash its output by more than half, an NOC official in Tripoli told Reuters.
Production from AGOCO's Messla and Sarir fields has been cut to less than 100,000 bpd from 230,000, as crude loadings at the Marsa el-Hariga port in eastern Libya remain suspended, a spokesman for AGOCO said.
The spokesman, Omran al-Zwai, said there were no technical or administrative problems with production at the two fields.
The dispute over exports is between the internationally backed NOC in Tripoli and a parallel version of the NOC created by a rival Libyan government in the east of the country.
The eastern NOC made an unsuccessful bid to export oil last month and since then has prevented a tanker from loading at Marsa el-Hariga port for the Tripoli NOC.
AGOCO is mediating indirect negotiations between the two NOCs in an effort to resolve the dispute, the Tripoli NOC official said.
The dispute is part of a broader, complex power struggle between factions in eastern and western Libya. The Tripoli NOC is keen to work with a new U.N.-backed unity government to revive Libya's oil production, but the government has faced continued resistance from groups in the east.
The unity government is designed to bring together two rival parliaments and administrations that have been operating in Tripoli and the east since 2014.
The eastern NOC shipped a cargo of 650,000 barrels from Hariga last month, but the United Nations blacklisted the tanker and it was forced to return to a western Libyan port to unload.
The authorities in the east then prevented Glencore tanker Seachance from loading at Hariga. The tanker, which was scheduled to load on April 26-28, was still waiting near the port, according to a Hariga port official and Reuters tracking.
Glencore was not immediately available for comment.
The eastern NOC issued a statement late on Sunday saying there was no plan to stop crude exports from Hariga, but it was concerned about a contract signed by the Tripoli NOC and Glencore, which it called "totally unfair."
Glencore sealed an export deal with NOC Tripoli last year allowing the trader exclusively to lift crude from Hariga.
1
2
View Full Article
Generated by readers, the comments included herein do not reflect the views and opinions of Rigzone. All comments are subject to editorial review. Off-topic, inappropriate or insulting comments will be removed.