Canada Getting Handle on Alberta Wildfire, No Restart Yet for Oil Operation
by Reuters
|
Liz Hampton and Rod Nickel
|
Sunday, May 08, 2016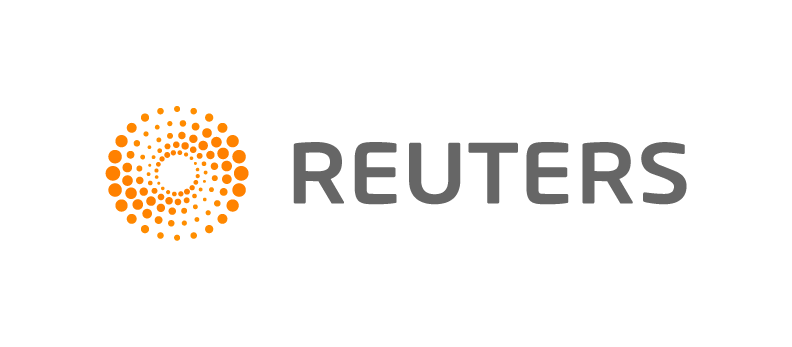 GREGOIRE LAKE, Alberta, May 8 (Reuters) – Canadian officials showed some optimism on Sunday they were beginning to get on top of the country's most destructive wildfire in recent memory, as favorable weather helped firefighters and winds took the flames southeast, away from oil sands boomtown Fort McMurray.
There was still no time line, however, for getting Fort McMurray's 88,000 inhabitants back into what remains of their town, or when energy companies would be able to restart operations at evacuated sites nearby. The wildfires have cut Canada's vast oil sands output in half.
"It definitely is a positive point for us, for sure," said Alberta fire official Chad Morrison in a news briefing, when asked if the fight to contain the flames had a reached a turning point.
"We're obviously very happy that we've held the fire better than expected," said Morrison. "This is great firefighting weather, we can really get in here and get a handle on this fire, and really get a death grip on it."
The wildfire scorching through Canada's oil sands region in northeast Alberta since last Sunday night had been expected to double in size on Sunday, threatening the neighboring province of Saskatchewan.
But with the fire moving into its second week, light rains and cooler temperatures helped hold it back, giving officials hope that they could soon begin assessing the damage to Fort McMurray, close to where the fire started.
"As more and more fire has burned out around the city and the fuel around the city starts to disappear ... we are starting to move into that second phase of securing the site and assessing the site," Alberta Premier Rachel Notley told the same media briefing.
Officials said it was too early to put a time line on getting people back into the town safely.
LONG TIME TO CLEAN UP
The broader wildfire, moving southeast through wooded areas away from the town, would still take a long time to "clean up," Morrison cautioned. Officials previously warned that the fire could burn for months.
Alberta's government estimated on Sunday that the fire had consumed 161,000 hectares (395,000 acres). That was less than a previous estimate, but authorities warned the fire would likely grow overnight.
Fort McMurray is the center of Canada's oil sands region. About half of the crude output from the sands, or 1 million barrels per day, has been taken offline, according to a Reuters estimate.
Oil prices jumped almost 2 percent in trading early on Monday, as Canada's fire contributed to tightening supply.
The inferno looks set to become the costliest natural disaster in Canada's history. One analyst estimated insurance losses could exceed C$9 billion ($7 billion).
1
2
3
View Full Article
Generated by readers, the comments included herein do not reflect the views and opinions of Rigzone. All comments are subject to editorial review. Off-topic, inappropriate or insulting comments will be removed.