US Deeply Concerned Nord Stream Gas Link Is Security Threat
by Reuters
|
Friday, May 06, 2016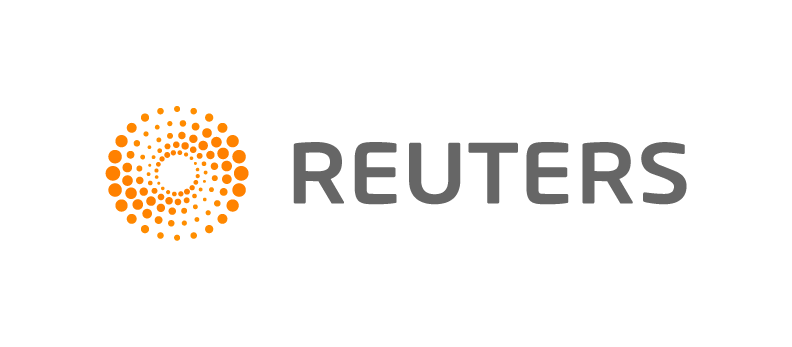 BRUSSELS, May 6 (Reuters) - The United States is deeply concerned about the Nord Stream-2 gas pipeline project as a threat to national security, a senior U.S. energy envoy said on Friday, after the issue was raised at talks in Washington this week.
Since its conception last year, the Nord Stream-2 project to double the volume of gas shipped directly from Russia to Germany has triggered strong reactions.
Many EU governments complain it increases dependency on Russia's Gazprom, which supplies around a third of the European Union's gas.
The issue was raised at a meeting in Washington this week of the U.S.-EU energy council, a body set up to debate security of energy supply following the 2009 gas crisis when Russia cut off gas supplies to Ukraine, with knock-on effects for the EU.
"Our commitment to energy security in Europe is directly linked to our concern for national security," Amos Hochstein, U.S. special envoy and coordinator for international affairs, told journalists in a conference call.
"The U.S. is deeply concerned about a pipeline that would endanger the economic viability of Ukraine," he said, adding it would "deepen the rift between East and West."
Ukraine, the main transit route for shipping Russian gas to the European Union, has been locked in conflict with Moscow since Russia seized Ukraine's Crimea region in March 2014.
The row about how much Gazprom charges Ukraine for its gas is also unresolved.
The Nord Stream-2 consortium, which includes Gazprom, E.ON , Wintershall, Shell, OMV and Engie , says the project is purely commercial and that Russian pipeline gas is cheaper than liquefied natural gas (LNG), which the United States, for instance, can supply.
But Hochstein dismissed that argument, saying it didn't make commercial sense for Europe to "double down on physical infrastructure that is not accessible to new markets".
"There are enormous amounts of gas coming into the market over the next five years from Australia and the United States," he said.
Analysts question how much of that will make its way to Europe rather than Asia, where demand is rising and gas is likely to command a higher price, although a first U.S. LNG cargo arrived in Portugal in April.
Nord Stream-2 is due to be completed by the end of 2019, according to Gazprom.
(Reporting by Barbara Lewis; Editing by Susan Fenton)