India, Iran Agree to Clear $6.4B in Oil Payments Via European Banks
by Reuters
|
Nidhi Verma and Douglas Busvine
|
Friday, May 06, 2016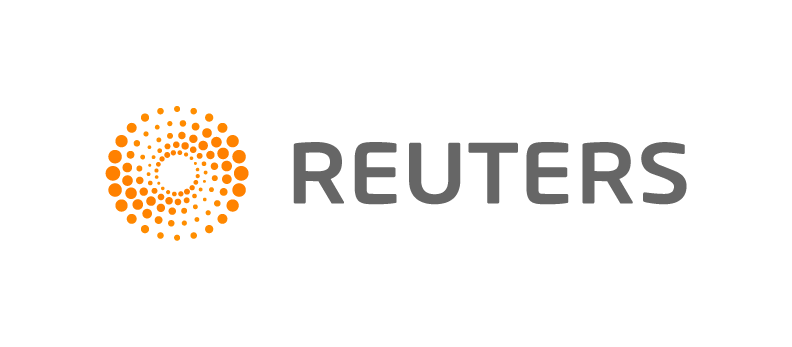 NEW DELHI, May 6 (Reuters) - The central banks of India and Iran have reached an arrangement to use European banks to process pending oil payments to Tehran, India's Oil Minister Dharmendra Pradhan told Reuters, unlocking $6.4 billion in stalled funds.
Buyers of Iranian oil were prevented from using global banking channels to clear their transactions after sanctions were imposed on Iran in 2011 over its nuclear programme. With the end of those sanctions in January, after an agreement to curb the programme, Iran is finally gaining needed access to the funds.
Iran hopes the money will revive its moribund economy and raise Iranian living standards as well as help to integrate the country into the global economic system.
Indian refiners have been holding 55 percent of its oil payments to Iran after a route to make payments through Turkey's Halkbank was stopped in 2013, although payment of some of those funds was allowed after an initial temporary deal to lift the sanctions.
"There is an agreement between (India and Iran's) central banks. European banks will be the clearing agent. They will be dealing with Iranian banks and we have to pay those European banks," Pradhan told Reuters in an interview.
He did not elaborate further, saying the finance ministry was dealing with the issue.
Also because of the previous sanctions, Indian refiners have been depositing 45 percent of their oil payments to Iran in rupees with India's UCO Bank.
Tehran has been using the funds, currently about 130 billion rupees ($1.95 billion) to import non-sanctioned goods from India.
Indian government sources said during Pradhan's visit to Tehran last month Iran had asked India to consider clearing the oil payments through Europaeisch-Iranische Handelsbank (EIH) of Germany, Central Bank of Italy and Halkbank of Turkey.
One of the sources said the Reserve Bank of India (RBI) has ruled out channelling funds through Halkbank.
"Halkbank's Iran-related foreign trade activities with Iran have been carried out since 2004 ... Halkbank will continue its operations in accordance with international law," a senior Halkbank official told Reuters.
No immediate comment was available from EIH and Central Bank of Italy.
The government sources said Indian refiners will remit funds to Iran through state-owned UCO Bank.
UCO Bank's chairman did not respond to calls from Reuters to his mobile phone.
1
2
View Full Article
Generated by readers, the comments included herein do not reflect the views and opinions of Rigzone. All comments are subject to editorial review. Off-topic, inappropriate or insulting comments will be removed.