Unrelenting Fire Forces More Evacuations in Canadian Oil Sands Region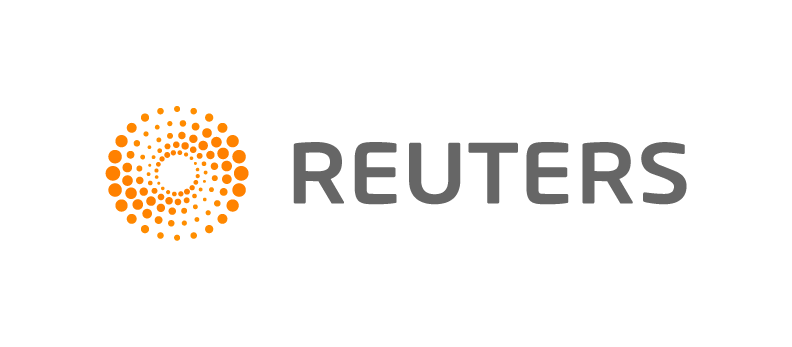 ANZAC, Alberta, May 5 (Reuters) - A massive wildfire near Fort McMurray in Alberta, Canada, that has grown to five times its initial size has spread south, forcing more evacuations on Thursday after 88,000 people fled the city in the nation's energy heartland.
The uncontrolled blaze, which has consumed swaths of the city, has shut some oil production in the area, driving up global oil prices and affecting projects and pipelines across the heavily forested region.
Authorities said fire conditions remained extreme with low humidity and gusting winds.
Officials issued mandatory evacuation orders for the Anzac, Gregoire Lake Estates and Fort McMurray First Nation communities, located about 50 km (31 miles) south of the battered city of Fort McMurray, which was evacuated Tuesday.
At least 640,000 barrels per day of crude output is offline, according to Reuters calculations, roughly 16 percent of Canada's crude production. The outage is expected to climb as major players in the region cut production.
Conoco Phillips is evacuating its small 30,000-barrel-per-day Surmont project, south of Fort McMurray, as a precaution because of potential highway closures. The fire is currently 38 kilometers north of Surmont, a spokeswoman said.
Most of Alberta's oil sands facilities are north of Fort McMurray.
The winds also pushed flames toward the local airport, with web cam images showing black smoke engulfing the airport late on Wednesday evening. Officials confirmed that a hotel north of main terminal had caught fire.
"What people in that region have gone through in the last couple of days is literally hell on earth," Rona Ambrose, a Canadian opposition leader who is from the province, told Parliament, fighting back tears.
Officials on the scene were forced to evacuate a make-shift emergency operations center for the second time in less than a day, and the spreading flames threatened community centers feeding and housing evacuees from Fort McMurray.
Evacuee Jason Blair said he only had enough time to grab a few belongings before driving north to a Canadian Natural Resources Ltd (CNRL) facility.
"For some reason I really wanted my son's first pair of shoes," he told CBC television.
CNRL said it has airlifted about 2,600 people over the last 24 hours to Edmonton and Calgary, including its own workers, to make room for more evacuees.
Fire has intermittently blocked the only route south toward major cities, so thousands of evacuees drove north toward oil sands facilities and a few small settlements but no route out.
1
2
View Full Article
Generated by readers, the comments included herein do not reflect the views and opinions of Rigzone. All comments are subject to editorial review. Off-topic, inappropriate or insulting comments will be removed.