Navy Spokesman: Militants Attack Chevron Platform in Niger Delta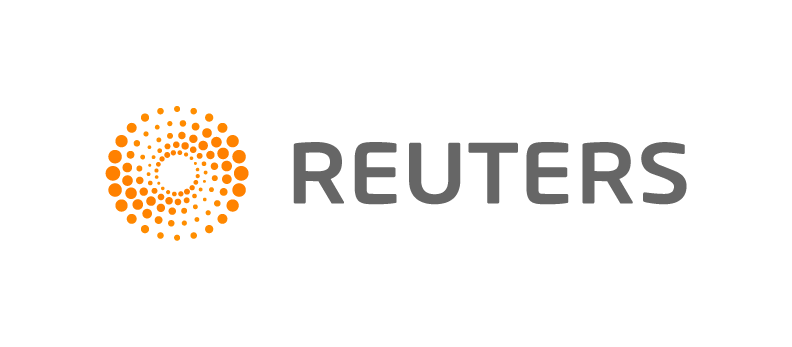 YENAGOA, Nigeria May 5 (Reuters) - Militants attacked a Chevron platform in Nigeria's oil-rich Niger Delta region late on Wednesday, a navy spokesman said on Thursday, amid growing fears of a revived militant campaign in the region.
It is the latest in a series of attacks on oil facilities in Africa's top oil exporter. President Muhammadu Buhari has vowed to crack down on groups attacking oil facilities in the Delta region, which produces most of the country's oil.
Navy spokesman Chris Ezekobe said the attack occurred about 40 nautical miles from the Escravos terminal, around the southern city of Warri. U.S. energy company Chevron Corp did not immediately respond to a request for comment.
Ezekobe said militants had "blown up" the facility but did not say which militant group was responsible. There were no immediate details of any casualties.
A group known as the Niger Delta Avengers claimed responsibility for the attack. The same group previously said it carried out an attack on a Shell pipeline in February which shut down the 250,000 barrel-a-day Forcados export terminal.
"This is what we promised the Nigeria government since they refuse to listen to us," the group said in a statement about the Chevron attack, adding that it happened shortly after 10.30pm (2130 GMT) on Wednesday.
(Aditional reporting by Anamesere Igboeroteonwu, in Onitsha, and Libby George, in London; Writing by Alexis Akwagyiram; editing by Susan Thomas and Alexandra Hudson)
Generated by readers, the comments included herein do not reflect the views and opinions of Rigzone. All comments are subject to editorial review. Off-topic, inappropriate or insulting comments will be removed.