Energy Transfer CEO on Williams: We can't close this deal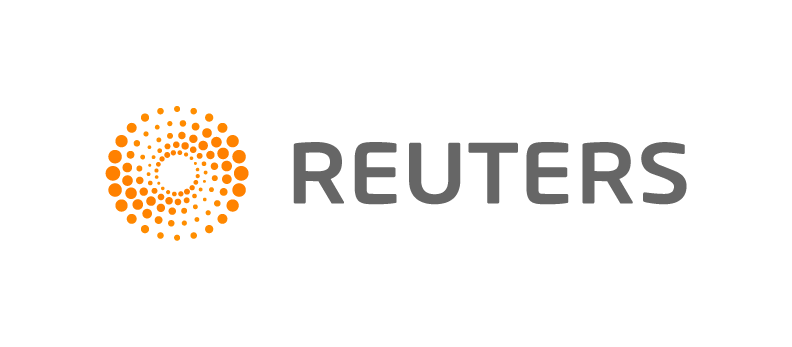 NEW YORK, May 5 (Reuters) - Energy Transfer Equity LP Chief Executive Kelcy Warren said on Thursday the pipeline company cannot complete an agreed-upon $21 billion takeover of rival Williams Cos Inc because of tax issues.
"We can't close this deal," Warren said on a company conference call. "Absent a substantial restructuring of this transaction, which Energy Transfer has been very willing and actually desiring to do, absent that, we don't have a deal."
Warren said Energy Transfer would be open to a deal that would remove the cash portion of its cash-and-stock bid for Williams.
Energy Transfer originally raised the tax issues last month. ETE's lawyers at Latham & Watkins have told the company that it may not be able to deliver a needed tax opinion declaring that the deal would be a tax-free exchange. It has already rejected two possible solutions to the tax issue proposed by Williams.
Williams has alleged that ETE is trying to get out of the tie-up even though the terms of the deal would not allow that. It is already suing ETE in Delaware to stop a controversial offering of preferred shares to its top shareholders, including Warren.
The deal has a June 28 deadline. If the companies have received all the regulatory approvals by then and have not yet closed, either party could walk away.
Williams declined to answer questions about the merger on a earnings conference call on Thursday. The company said on Wednesday its board is unanimously committed to enforcing its rights under the merger agreement and to delivering benefits of the merger to its stockholders.
Dallas billionaire Warren set his sights on Williams last year to transform his empire into one of the world's biggest pipeline networks, but the timing was poor. Oil and gas prices dropped significantly after the deal was announced at the end of September.
Oil prices have since recovered to around the same price they were when the deal was announced, but ETE and Williams share prices are still down substantially.
ETE would need to take on a heavy debt load to fund the $6 billion cash portion of the deal.
Energy Transfer units were up $1.01, or 8.3 percent, at $13.21 on Monday morning. Williams shares rose 49 cents, or 2.5 percent, to $19.73.
(Reporting by Michael Erman; Editing by Jeffrey Benkoe and Meredith Mazzilli)
Generated by readers, the comments included herein do not reflect the views and opinions of Rigzone. All comments are subject to editorial review. Off-topic, inappropriate or insulting comments will be removed.
RELATED COMPANIES