OTC 2016 Video: Airswift COO on Jobs Outlook for Oil, Gas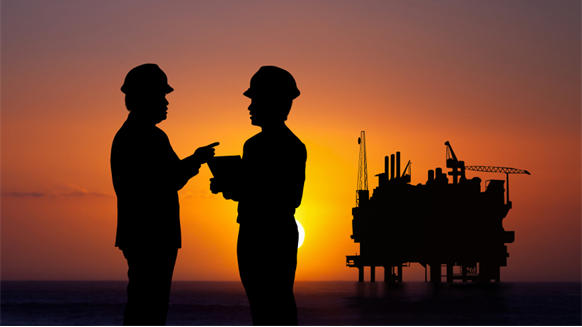 Janette Marx, chief operating officer of oil and gas recruitment agency Airswift, talks to Rigzone about the prospects for workers in the upstream and in wider energy sector.
Times are tough for anyone involved in the oil and gas industry, pretty much anywhere around the world at the moment. Some 250,000 jobs have been lost in the sector since the oil price began its slide in late 2014. But there are still a few opportunities out there for oilfield engineering and services firms, along with their employees.
Rigzone Editor Jon Mainwaring talked to Janette Marx, chief operating officer of leading energy recruitment agency Airswift, about the issues afflicting employment in the industry at the moment and opportunities that may open up down the line.
Airswift is the result of the merger in January this year between Swift Worldwide Resources and Air Energi. The enlarged company works with all the world's supermajors and it operates from more than 52 offices worldwide, running a candidate database of around half-a-million workers in the energy, process and infrastructure industries.
Watch Jon's interview with Janette here…