EY Survey: Work Still Needed in Oil, Gas Workforce's Gender Diversity
by Valerie Jones
|
Rigzone Staff
|
Friday, April 29, 2016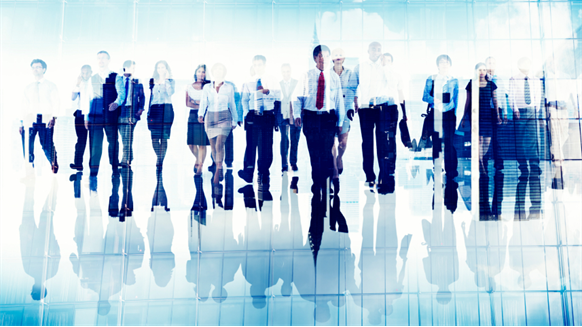 Though progress has been made in the oil and gas industry's gender diversity issue, a recent EY survey reveals opportunities for improvement.
Results from a recent EY survey examining gender diversity in oil and gas has yielded results in which it appears there is a reality disconnect between progress the industry thinks it's made and progress that has actually been made.
According to the survey of more than 200 oil and gas leaders around the world, 76 percent think their company has been effective at attracting women over the past five years; 47 percent think their company has been effective at identifying future female leaders; 75 percent think their company has been effective at retaining women; and 51 percent think their company has been effective at promoting women into leadership.
Yet, just 11 percent of top global oil and gas senior executives are women, EY reports.
Deborah Byers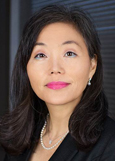 US Oil & Gas Leader, EY
"What this study has done in my own mind is tell us we really need to do a deeper dive behind the numbers," Deborah Byers, EY's US oil and gas leader, told Rigzone. Eleven percent "is a long way off from what we would define as gender parity, which is 30 or 40 percent."
Byers believes companies should also focus on their talent pipelines.
Companies "may have robust recruiting programs and maybe even retention programs to get women into top leadership, but are there programs to foster the pipeline?" she said. "If you go all the way back to college and see the people who are signing up for STEM (science, technology, engineering, math), which feeds into top executive positions, you have a much smaller pool of women."
Byers continued by pointing out if the majority of women go into staff positions where companies are not ultimately pulling for their top C-level positions, it further limits the pool of women.
According to the survey, only 12 percent of oil and gas companies have a formal program to identify and develop women's leadership careers, while 50 percent have no program and do not intend to change.
Byers said this may suggest that companies see the progress that's been made over the years regarding gender diversity and feel like they've "tackled or solved the problem."
"That's where these kinds of statistics can become misleading, and that's where we see the disconnect," she said.
The survey further reveals that 64 percent of oil and gas leaders believe their business model needs to fundamentally change in order to survive and thrive. Sixty-three percent of respondents believe women remain the biggest underutilized talent resource in the sector and a whopping 94 percent believe diversity of thought and experience will be key to helping navigate change.
So the industry is aware of the strides that still need to be made and the opportunities that lie ahead.
"The vast majority of respondents believe the industry is in an unprecedented period of transition. This is a good time to redefine what skill sets companies need in future leaders and determine if that will expand their pool of leaders," she said. "By attacking gender and diversity issues, it will enhance the experience and enhance the development of future leaders for everyone, regardless of gender, ethnicity or background."
Generated by readers, the comments included herein do not reflect the views and opinions of Rigzone. All comments are subject to editorial review. Off-topic, inappropriate or insulting comments will be removed.