Eni Makes Progress on $8B Asset Sales Goal
by Reuters
|
Stephen Jewkes
|
Friday, April 29, 2016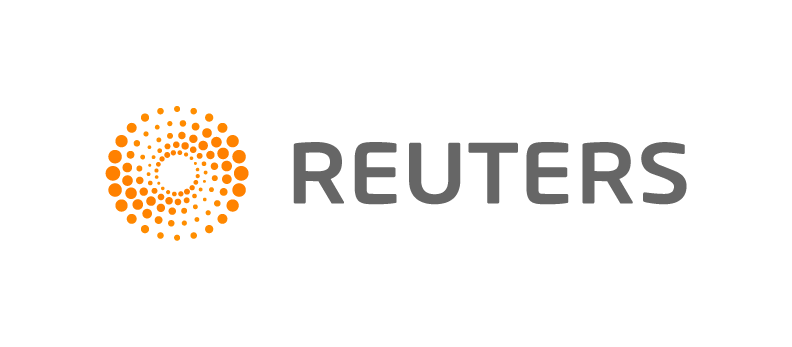 MILAN, April 29 (Reuters) - Italy's Eni is well on track to sell assets worth 5 billion euros in the next two years as the oil major looks for resources to fund high-profile projects in Egypt and Mozambique and offset the impact of lower oil prices.
The state-controlled company, which has one of the best success rates in the industry in finding new reserves at one of the lowest cost bases, has tabled disposals of 7 billion euros ($8.01 bln) to 2019.
"That will be front-loaded with 5 billion euros in the first two years," Eni CFO Massimo Mondazzi told analysts on Friday.
With CEO Claudio Descalzi at the helm, Eni has been downsizing businesses like refining and chemicals to focus on the bread-and-butter job of finding oil and gas.
Some analysts are worried the strategy could leave it more vulnerable to a downturn.
BP, Statoil and Total beat analysts' expectations for quarterly results this week, reflecting in part resilient refining and petrochemical operations.
Eni, the biggest foreign oil producer in Africa, has said it is ready to sell down stakes in fields it operates, such as the massive Area 4 gas field in Mozambique and the giant Zohr field in Egypt, to bankroll development.
The group could benefit from a partner in Mozambique that has the right skillset to help it develop the project, Mondazzi said on a conference call on first-quarter results.
"This contract is so big I guess we could take advantage from a strong additional partner, not only stronger from a financial point of view but also (with) a capability to run such a complicated project," he said.
Eni has been in talks to sell down its 50 percent stake in Area 4, which holds 85 trillion cubic feet of gas that will feed a series of onshore LNG export plants, mainly supplying Asia.
Reuters reported in March that ExxonMobil was in talks to buy a stake of varying potential sizes in Eni's Area 4 development, including a full operating stake.
"Talks on disposals are under way and some are very well advanced," Mondazzi said.
Eni's strategy of selling down oil and gas acreage, its large reserves and ongoing restructuring all helped support a "Buy" rating, Santander oil analyst Jason Kenney said.
"These should differentiate it from peers no matter where oil prices settle in coming months/years," he said.
1
2
View Full Article
Generated by readers, the comments included herein do not reflect the views and opinions of Rigzone. All comments are subject to editorial review. Off-topic, inappropriate or insulting comments will be removed.
RELATED COMPANIES