OTC 2017: Want to Drink Like A Local? Rigzone Sets The Bar(s)
by Rigzone Staff
|
Friday, April 29, 2016
Houston's rich cultural diversity means dining and imbibing can make for a unique evening after schlepping laptops and backpacks all over the NRG Center. The following is a list of places, including some of Rigzone's favorites, of where you can kick back with old friends, as well as the new ones you make at the 2017 Offshore Technology Conference (OTC).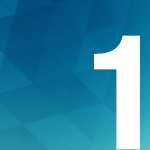 For something truly unique, you and your OTC tribe, should try this renowned local tiki bar, which actually specializes in cocktails. From freshly squeezed juiced to mashed bananas, let the atmosphere take you away from the notorious Houston heat.
6412 N Main St • Houston, TX 77009 • 713.380.2968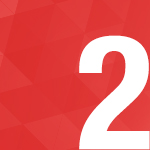 For a quieter evening, The Nightingale Room is an intimate nightclub serving up fresh drinks and a collection of vinyl records any music lover would envy.
308 Main St • Houston, TX 77002 • 832.968.3370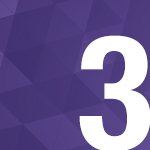 A sophisticated locale, Henke & Pillot offering inspired cocktails and dishes designed by Chef David Grossman.
809 Congress • Houston, TX 77002 • 713.222.0003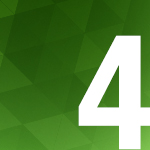 Drawing influence from Creole New Orleans, Honeymoon Café & Bar offers artisan coffee and cocktails with Texas roots.
300 Main Street • Houston, Texas 77002 • 281.846.6995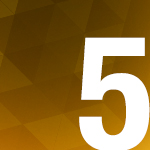 Featuring nostalgic and decadent cuisine with an ambiance inspired by American hotel lobbies and European cade of the 1920s, Prohibition Supper Club & Bar was built on the foundation of Houston's first theater. Take your theater friends for a variety of classic cocktails and boutique wines.
1008 Prairie Street • Houston, TX 77002 • 281.940.4636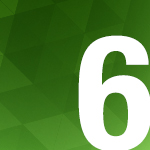 Houston's first bar dedicated to classic cocktails, Anvil Bar & Refuge offers a unique list of 100 original recipes. Let the friendly staff quench your OTC thirst with a fresh menu each night of eight signature cocktails.
1424 Westheimer Rd. Ste. B • Houston, TX 77006 • 713.523.1622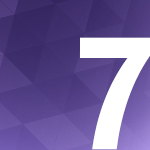 For the old school video gamer, Kung Fu Saloon offers vintage arcade games with its traditional bar fare. There's 24 beers on tap, but if you're looking for something a little different, there's the saloon's special Saki bomb menu.
5317 Washington Ave. • Houston, Texas 77007 • 713.864.0642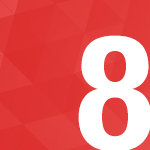 For the agave seeker, venture downturn to try some of the spirited offerings of family owned distilleries featured at this Houston favorite.
310 Main Street • Houston, Texas 77002 • 713.225.3310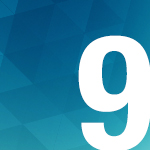 Unlike anything else downtown, El Big Bad brings patrons a bit of feisty Mexican fare, including infused tequilas and fresh juice margaritas. And to sweeten the deal, El Big Bad will offer 20 percent off for guests who shows their OTC badge. This offer will not be valid during happy hour or with any other promotion.
419 Travis • Houston, Texas 77002 • 713.229.8181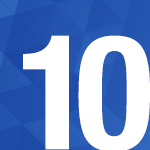 For the wine lovers among you, head over to 13 Celsius for an inspired selection. This spot takes its name from the temperature at which its offerings are chilled for your taste.
3000 Caroline • Houston, TX 77004 • 713.529.8466
Generated by readers, the comments included herein do not reflect the views and opinions of Rigzone. All comments are subject to editorial review. Off-topic, inappropriate or insulting comments will be removed.