OTC 2017: Get To Know Houston Like An Insider
by Rigzone Staff
|
Friday, April 29, 2016
Perhaps when the OTC founders were trying to decide where to gather the annual conference, they wanted to make sure visitors have lots to do when during its off-hours. In making Houston their home-base, organizers have ensured OTC attendees have plenty of sights to see.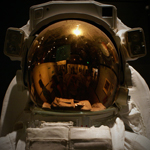 You can't visit Houston without paying some homage to the nation's space program. At the Space Center, you can simulate living in space, see authentic program gear and even eat astronaut ice cream.
1601 NASA Pkwy • Houston, Texas 77058 • 281.244.2100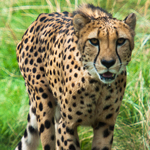 Didn't get enough wild life at the conference? Drop by the Houston Zoo, one of the most prestigious in the nation. In addition to sharing the lives of more than 6,000 animal friends, the zoo practices wildlife conservation and preservation.
6200 Hermann Park Drive • Houston, Texas 77030 • 713.533.6500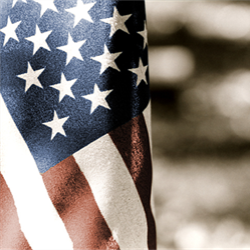 Want to get up close and personal with your favorite past president? Head over artist David Adickes' studio where you can see his handiwork: giant presidential head sculptures. Just spot and then follow the 35-foot statue of silent film legend Charlie Chaplin, and you'll spot the art behind Adickes' gate.
2401 Nance Street • Houston, Texas 77020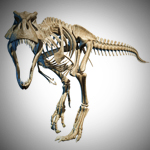 Check out the food of fossil fuels at the state–of–the–art Morian Hall of Paleontology. But that's just the start of what HMNS has to offer OTCers. The Hall of Ancient Egypt, Lester & Sue Smith Gem Vault and Weiss Energy Hall await.
5555 Hermann Park Dr. • Houston, Texas 77030 • 713.639.4629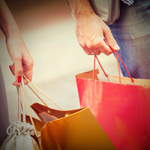 You'd be hard-pressed to visit Houston without a trip to the shopping mecca, The Galleria. From high–end retailing to an indoor skating rink, it's a shopping experience without equal.
5085 Westheimer Rd. • Houston, Texas 77056 • 713.966.3500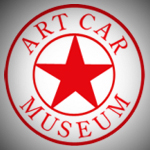 Houston loves its artsy cars. If you're lucky, you might even spot an elusive 1970s van with mannequin parts and bicycle parts attached to it as you make your way to NRG Park. If you don't see them on the streets, there's a museum where you can admire these quirky pieces of art.
140 Heights Blvd. • Houston, Texas 77007 • 713.861.5526
Generated by readers, the comments included herein do not reflect the views and opinions of Rigzone. All comments are subject to editorial review. Off-topic, inappropriate or insulting comments will be removed.