Mexico's Pemex Posts Narrower First Quarter Loss
by Reuters
|
David Alire Garcia
|
Thursday, April 28, 2016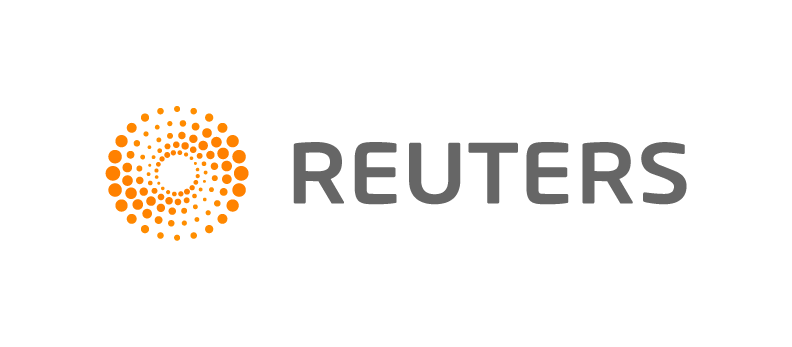 MEXICO CITY, April 28 (Reuters) - Mexican national oil company Pemex on Thursday reported a 62 billion peso ($3.6 billion) loss in the first quarter, less than last year as a lower tax burden helped offset a slump in crude prices.
It marked Pemex's 14th consecutive quarterly loss, though it was 38 percent smaller than the 100.5 billion peso loss the company posted in the same quarter a year earlier.
The company paid 27 billion pesos less in taxes compared to last year during the quarter.
Revenue in the January-March period was 225 billion pesos, down from nearly 280 billion pesos a year earlier, the company said in a filing with the Mexican stock exchange.
The average price for Pemex's crude exports during the first quarter stood at just $25.92 per barrel, the company said, down from $45 in same period last year and the lowest quarterly average since 2002 when Mexico's oil export mix traded around $17 per barrel. In 2013, the average price was around $110.
The company said average crude output totaled 2.23 million barrels per day for the quarter, down 3 percent from a year earlier when Pemex produced an average of about 2.3 million bpd.
Pemex has said its average crude output goal for this year remains at 2.13 million bpd, down from peak production of 3.38 million bpd in 2004.
Earlier this month, Mexico's finance ministry announced that it will provide Pemex with a capital injection of about $4.2 billion to pay down outstanding bills to its contractors as well as some of its pension liabilities.
Pemex CFO Juan Pablo Newman said on a conference call with analysts that an additional 136 billion pesos ($7.9 billion) capital boost from the federal government is "under revision" by the finance ministry as a result of a pension deal that allows the company to offload some of these liabilities.
At the close of the quarter, Pemex shouldered total liabilities, including debt and pensions, of about 3.22 trillion pesos ($186.8 billion).
In late February, the company's new chief executive announced 100 billion pesos ($5.8 billion) in spending cuts this year to stem the firm's losses, which totaled about $32 billion in 2015.
But last month, Moody's Investors Service cut Pemex's credit rating to one level above investment grade, to Baa3 from Baa1, underscoring the company's' financial troubles.
($1 = 17.29 pesos at the end of March) (Reporting by David Alire Garcia; Editing by Dave Graham and David Gregorio)
Generated by readers, the comments included herein do not reflect the views and opinions of Rigzone. All comments are subject to editorial review. Off-topic, inappropriate or insulting comments will be removed.
RELATED COMPANIES