India Orders Tanker with Disputed Libyan Oil to Await UN Instructions
by Reuters
|
Thursday, April 28, 2016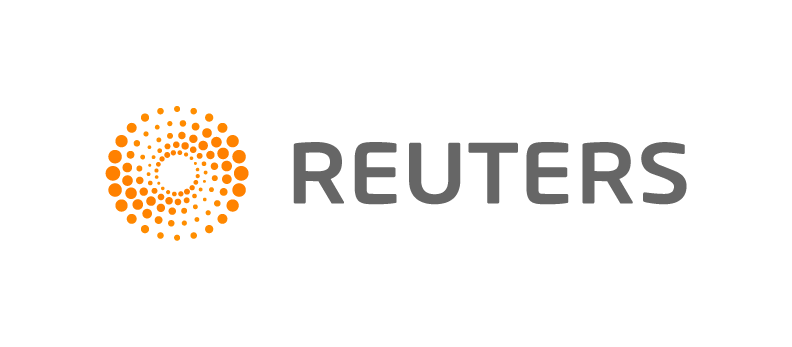 NEW DELHI, April 28 (Reuters) - India has instructed an Indian-flagged oil tanker not to discharge its cargo of oil from Libya's rival eastern government and await instructions from the United Nations, a senior Indian government official said on Thursday.
Libyan U.N. Ambassador Ibrahim Dabbashi wrote to the 15-member sanctions committee on Monday asking for the Distya Ameya tanker to be blacklisted, a letter seen by Reuters showed. The ship left Marsa el-Hariga port late on Monday and was blacklisted on Wednesday.
Deepak Shetty, director general of shipping with India's Ministry of Shipping, said he had told the vessel's operator and separately the charterer to instruct the captain not to discharge the cargo "at all, anywhere". The ship was currently near Malta.
"They will wait for the guidance from the U.N.," Shetty told Reuters.
"They are now staying put ... no oil will be discharged even if the charterer wants them to. They will wait for the U.N. to tell us where the vessel will have to go."
(Reporting by Nidhi Verma, writing by Jonathan Saul, editing by Dale Hudson)
Generated by readers, the comments included herein do not reflect the views and opinions of Rigzone. All comments are subject to editorial review. Off-topic, inappropriate or insulting comments will be removed.