Technip Q1 Better-Than-Expected Thanks To Record Vessel Use
|
Thursday, April 28, 2016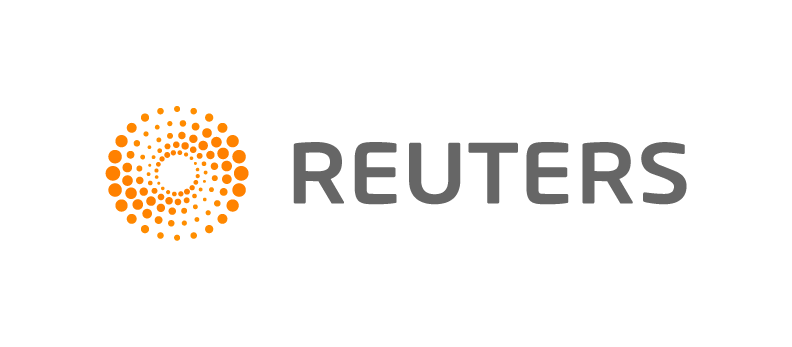 PARIS, April 28 (Reuters) - French oil services company Technip reported a smaller-than-expected drop in quarterly revenue on Thursday, as a strong backlog of projects meant its vessel use rate was at a record high despite the slump in the oil and gas sector.
Technip said its vessel use rate for the quarter reached a record 82 percent compared with 68 percent in the first quarter of 2015 and 74 percent in the fourth quarter of 2015.
The company said adjusted revenue was 2.762 billion euros ($3.1 bln), down 4.2 percent from the same period a year ago. A poll of Reuters analysts had estimated its revenue at 2.692 billion euros.
The company whose projects include providing modules for the Yamal LNG project in Russia and logistics support for Brazil's Petrobras, said underlying net income rose 35 percent to 145.4 million euros in the quarter compared with the same period in 2015.
Technip said it was pursuing cost savings with a target of 1 billion euros by the end of 2017, adding that general expenses fell 11 percent year-on-year in the quarter.
Technip and other oil services companies have seen business shrink as their oil explorer clients cut investment and spending, and suspended or cancelled projects due to the prolonged fall in oil prices.
"Our clients are still under a lot of pressure from their shareholders to demonstrate they are cutting capex and costs," Technip Chief Financial Officer Julian Waldron told reporters.
"They are doing that in the short term by not going ahead with projects and putting pressure on their supply chain and I expect that to continue," he said.
New orders totalled 930 million euros in the first quarter, down from 1.5 billion euros in the same quarter last year.
Waldron said he expected orders to pick up slightly over the next few quarters as some larger strategic projects will be awarded this year.
Technip's total backlog of projects was at 15 billion euros which the company said will enable it to meet its financial targets for the year.
It confirmed its 2016 full-year revenue target of between 4.7 billion and 5 billion euros in the subsea division, and targeted adjusted operating income from recurring activities of between 640 and 680 million euros.
(Reporting by Bate Felix; Editing by James Regan and Susan Fenton)
Generated by readers, the comments included herein do not reflect the views and opinions of Rigzone. All comments are subject to editorial review. Off-topic, inappropriate or insulting comments will be removed.
RELATED COMPANIES