Indonesia OPEC Governor: No Urgency To Freeze Output With Oil At $45
by Reuters
|
Monday, April 25, 2016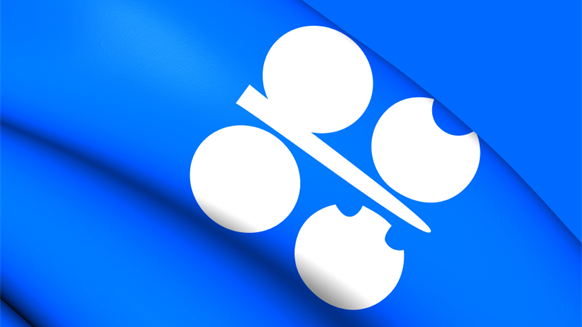 Indonesia's governor says to OPEC oil at $45 a barrel is "not bad" and warns there will be no urgency to freeze output if crude remains at that price.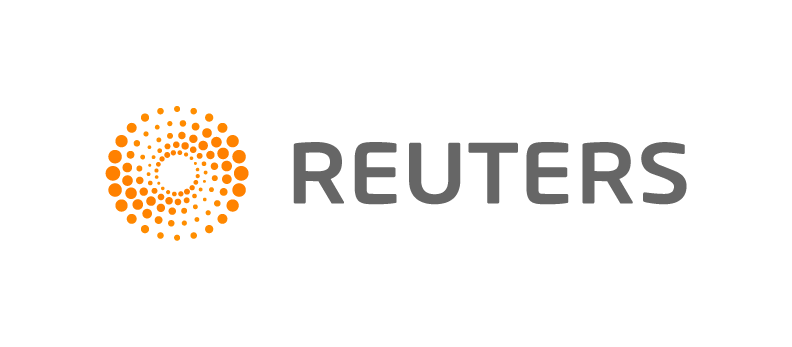 ABU DHABI, April 25 (Reuters) - Indonesia's governor to the Organization of the Petroleum Exporting Countries said on Monday that oil at $45 a barrel was "not bad" and that there would be no urgency to freeze output if crude remained at that price.
Despite failure to reach a deal to curb oil output and support prices at an April 17 meeting of OPEC and non-OPEC producers, crude prices have maintained a general upward trend since hitting a 12-year trough in mid-January.
Front-month Brent crude was trading at $44.75 per barrel at 0752 GMT, down 36 cents, or 0.8 percent, from its last settlement as traders took profits after three weeks of gains.
"The price is $45, which is not so bad," Widhyawan Prawiraatmadja told Reuters on the sidelines of an energy event in Abu Dhabi.
"If it stays that way, there's no need to freeze output. There's no urgency."
Prawiraatmadja said an oil price of $50 to $60 was "probably ideal, but still relatively cheap". The Southeast Asian nation, which rejoined OPEC as its 13th member in December last year, needs $50 crude to sustain its oil and gas industry.
"Perhaps the more ideal situation is if OPEC can actually engage non-OPEC to come into some kind of agreement while also pushing (the global) economy to grow," he said.
IRAN
Prawiraatmadja said nothing had yet been signed on a deal for Indonesia to import liquefied petroleum gas (LPG) from Iran, noting that some impediments remained such as being able to pay for the products.
While sanctions imposed on Iran due to its nuclear programme were lifted in January, separate sanctions imposed by the United States on financial transactions remain in place, hampering attempts to do business with the Islamic Republic.
"It's not quite a deal yet - the understanding is you can make it happen once you are able to execute it.
"The difficulty is the transaction, as it's not always easy to get the banks to do it."
Prawiraatmadja declined to comment on the quantities of LPG Indonesia would import, except to say the country would take "whatever they have, provided that it is at better terms than with other sources".
Indonesia's OPEC governor said on March 7 that a deal was imminent for importing Iranian condensate and LPG, but not for crude as Iran's sour oil grades were not compatible with its refineries' need for sweet crude.
(Reporting by Stanley Carvalho and Maha El Dahan; Writing by David French; Editing by Dale Hudson and Louise Heavens)
Generated by readers, the comments included herein do not reflect the views and opinions of Rigzone. All comments are subject to editorial review. Off-topic, inappropriate or insulting comments will be removed.