Graduate Recruitment Slows, but Still Present in Oil, Gas
by Valerie Jones
|
Rigzone Staff
|
Monday, May 02, 2016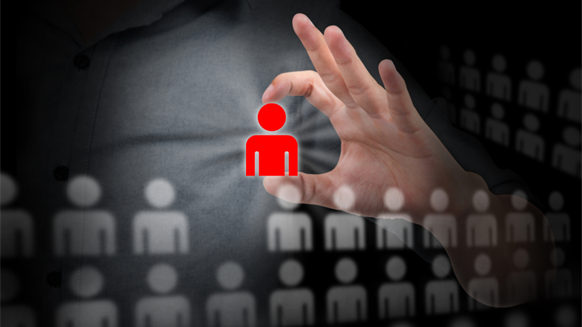 Oil and gas companies adjust their graduate recruitment strategies to deal with the industry downturn.
As the low oil price environment sets the stage for a new normal in the energy sector, companies are faced with the necessary, albeit controversial, challenge of implementing workforce reductions to cut costs while simultaneously building their talent pipeline.
With many industry professionals who have experienced several downturns admitting the current plunge is one of the worst they've seen, accompanied with effects of the Great Crew Change, companies have to be diligent in aligning their workforce to be efficient once the market rebalances.
So where does that leave graduate recruitment? How are companies managing their graduate recruitment strategies while maneuvering through the downturn? Rigzone set out to find out.
Making Adjustments
Layoff announcements abound, and some people are wondering if energy companies should be focusing their efforts on graduate recruitment, let alone hiring anybody at this time.
But taking note of miscues from the past, the industry is adjusting its strategies to recruit graduates amid the downturn.
Zdravka Demeter Bubalo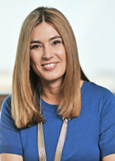 HR VP, MOL Group
"We have to think in a long-term perspective. Experiences from the past show how quickly the external environment and oil prices can change," Zdravka Demeter Bubalo, human resources vice president for Hungary's MOL Group, told Rigzone. "If we lose time to hire talents and develop them for future roles, we lose a competitive advantage in the long run … the external environment has to be taken into account, but we all have to prepare for the future by ensuring the sustainable talent pipeline."
Bubalo said MOL Group's integrated upstream-downstream business model helps the company absorb the external shocks of commodity prices.
But the oil glut still gave cause for some adjustments in the company's graduate recruitment. Bubalo said MOL Group offered 170 positions in 2016 compared to 200 positions a year ago.
Similarly, Royal Dutch Shell plc has taken a long-term view and is recruiting in the downturn to be ready to support the world's rising energy demand, Jeroen de Weerd, vice president of recruitment, told Rigzone.
Jeroen de Weerd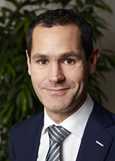 VP Recruitment, Shell
"Next to this, we show how we keep innovation high on the agenda through our Shell Ideas360, a competition where students can work with Shell to develop their ideas with regards to the Stress Nexus – [the interconnectivity between the vital resources energy, food and water]," de Weerd said. "It is an excellent way for students who are having doubts to see that Shell remains working hard at the energy challenge ahead and what great opportunities it is offering for students with a great variety of backgrounds."
Global oilfield provider Oceaneering International, which typically has a large number of engineering interns and graduates, has had to downsize this intake.
"We're probably at about 50 percent fewer engineering interns than we had last year," Phoebe Heard, senior recruiter, told Rigzone. "Though we're bringing in less [interns], we just downsized our numbers, we didn't do away with our programs. I'm happy about that."
Interest Not Waning
Even though companies are cutting back on their graduate recruiting, the number of graduates seeking jobs is as high as ever. That makes sense considering the competitive candidate pool.
MOL Group's initiatives for building its talent pipeline are still wildly popular among aspiring energy professionals.
1
2
3
View Full Article
Generated by readers, the comments included herein do not reflect the views and opinions of Rigzone. All comments are subject to editorial review. Off-topic, inappropriate or insulting comments will be removed.