How Can Feds Help Oil, Gas Industry? Stay Out Of It, Insiders Say
by Deon Daugherty
|
Rigzone Staff
|
Monday, May 02, 2016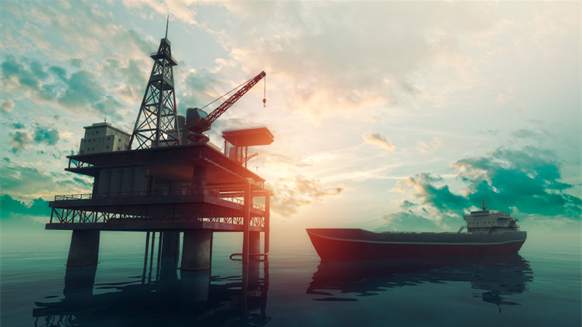 From industry consultants to business owners, US oil and gas leaders say a deluge of government regulation and intrusion makes the downturn more challenging.
As U.S. oil and gas continues its "lower for longer" path, the question arises of whether a bailout – such as the one granted to the automotive industry at the end of the 2000s – has become part of the national discourse.
The automotive industry's rescue amounted to a bill of $9.3 billion once the government was reimbursed for its effort; even with the multi-billion dollar cost, Treasury leaders said it was worth it.
"The government's actions not only saved GM and Chrysler but they saved many businesses up and down the supply chain," the Treasury Department said in a statement. "The decision to rescue the American auto industry helped the economy recover from the financial crisis and enabled the auto industry to come roaring back."
But the same approach to the oil and gas downturn wouldn't likely have the same impact. To begin, the industry itself doesn't want it. But what's more, the circumstances are very different, said economist Ray Perryman, president and CEO of The Perryman Group in Waco, Texas.
Ray Perryman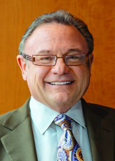 President & CEO,
The Perryman Group
"The auto industry involved a few very large companies and hundreds of thousands of jobs, and loans that were repaid with interest. While there are large firms in the oil industry, they are primarily diversified energy companies that have other interests (including refining, which is doing well). The oil industry has large numbers of smaller firms in oil and gas whose assets can be absorbed by others," he told Rigzone. "The industry structure was quite different."
The key difference between the woes of the auto industry and those of energy is that the automotive industry needed a structural fix that was decades in the making. Meanwhile oil and gas is experiencing the downside of its cycle, he said.
When commodity prices were high, many oil and gas companies took on substantial debt for exploration and production (E&P), which left them highly leveraged. Some now face restrictive covenants and investor expectations. Still, Perryman doesn't expect a major federal bailout of the industry, nor does he believe one will be needed.
But there are steps the government could take. Allowing exports was one move the federal government took that will assist the industry, and tweaking bankruptcy law might also be worth considering. In addition, some forbearance on regulations and requirements that add to the industry's expense and resources during this difficult time could be palatable, Perryman said.
But, as happens in many industries as they go through challenges, there will be some companies that don't survive. That will be an opportunity for those with significant cash reserves to grow through purchasing those assets and leases, Perryman said.
"This pattern is difficult for those who cannot sustain their operations, but [it] is inevitable and a part of the way in which capitalist economies progress. There will be some reshuffling, but the industry will endure," he said. "Some accommodations to ease the pressures would be beneficial, but any wholesale changes to meet a cyclical phenomenon would not be appropriate."
Sending Out an SOS
In January 2016, John Kilduff, a partner at investment management fund Again Capital, penned a piece for CNBC in which he laid out the case for a government bailout of the oil industry.
"It is time to send out an SOS, before it's too late," he wrote. "This time, SOS stands for 'Save Our Shale' industry."
Kilduff proposed a potential "windfall" profits tax on energy companies during prosperous times, which would be used to supplant financial assistance that the U.S. industry could tap when prices drop. Among his other proposals:
Pay producers not to produce, but maintain wells "just like we do to protect our farmers and agricultural industry"
Offer oilfield workers enhanced unemployment benefits
Enable a federal agency to buy drilled-but-uncompleted wells (DUC) to create a secondary Strategic Petroleum Reserve
1
2
View Full Article
Generated by readers, the comments included herein do not reflect the views and opinions of Rigzone. All comments are subject to editorial review. Off-topic, inappropriate or insulting comments will be removed.