Alberta Unveils Further Energy Royalty Details, Industry Pleased
|
Thursday, April 21, 2016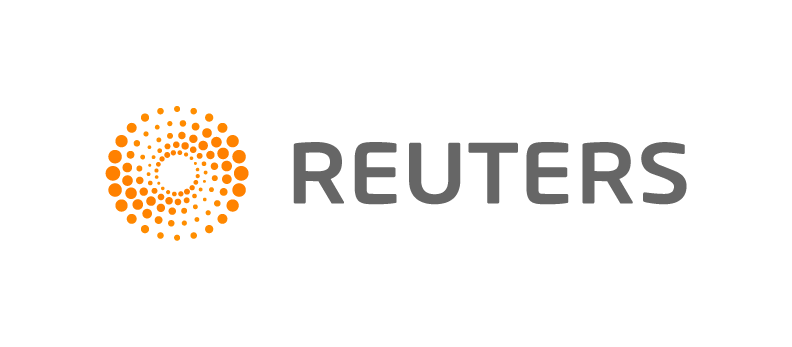 CALGARY, Alberta, April 21 (Reuters) - The Canadian crude-producing province of Alberta released further details of its revamped oil and gas royalty regime on Thursday, a move that was welcomed by the energy industry as giving more clarity to potential investors.
The Alberta government said the release of the technical formulas, which will determine royalty rates and certain cost allowances, would enable producers to move forward with drilling and investment plans.
The new royalty framework takes effect on Jan. 1, 2017.
"We have worked with industry associations and I'm confident these formulas will meet the recommendations of the review panel, and create the right system for industry to remain competitive, grow and create jobs," said Alberta Energy Minister Margaret McCuaig-Boyd.
Alberta's left-leaning NDP government unveiled its new royalty framework in January, drawing a line under months of fierce criticism from industry that reviewing the complex system was feeding uncertainty and deterring capital from the province.
Rates were left largely unchanged on oil sands projects and existing wells, much to the relief of producers already reeling from the worst crude price slump in decades.
The Canadian Association of Petroleum Producers and the Explorers and Producers Association of Canada said on Thursday they welcomed the modernization of the royalty system and the latest steps to put the royalty panel's recommendations into practice.
RBC Capital Markets analyst Dan MacDonald said the technical formulas were a net positive for producers by basing well cost allowances on the 2012-15 time period, when costs were higher.
Analysts also stressed, however, that oil prices - and whether they recover or continue to languish around $40 a barrel - would have a far bigger impact on investment decisions in Alberta than the royalty structure.
"At the margin this will help but the bottom line is people are buying and selling stocks more on the commodity price outlook than anything else," said Robert Fitzmartyn, an analyst with FirstEnergy Capital in Calgary.
(Reporting by Nia Williams, editing by G Crosse)
Generated by readers, the comments included herein do not reflect the views and opinions of Rigzone. All comments are subject to editorial review. Off-topic, inappropriate or insulting comments will be removed.