PTTEP Tackles Industry Challenges, Prepares for Future with 3Rs
by Chee Yew Cheang
|
Rigzone Staff
|
Wednesday, April 20, 2016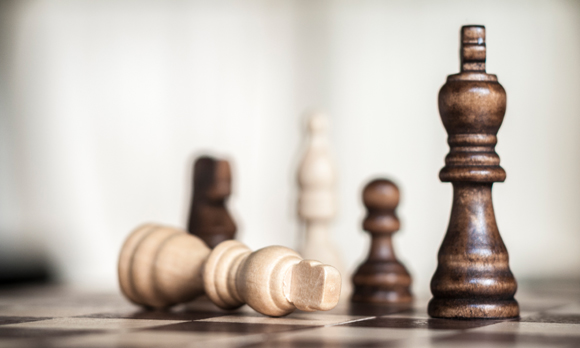 PTTEP employs a new approach to deal with challenges arising from the current industry downturn.
Thailand's upstream-focused PTT Exploration and Production (PTTEP) Public Company Ltd. (Pcl) is implementing a strategy to reset, refocus and renew (3Rs) as it repositions to cope with the industry downturn triggered by low oil prices, Chief Operating Officer Phongsthorn Thavisin said March 23 at a media briefing held during the Offshore Technology Conference Asia in Kuala Lumpur, Malaysia.
PTTEP, like its counterparts elsewhere, has experienced reduced profitability in recent years. The firm incurred a net loss of $854 million last year, down from a net profit of $677 million and $1.847 billion in 2014 and 2013, respectively.
Phongsthorn Thavisin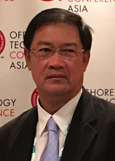 Chief Operating Officer,
Production Asset and Operations
Support Group, PTTEP
PTTEP's 3R Strategy
Pressured by weaker financial results, particularly in 2015, PTTEP has taken steps to ensure that its employees are aware of the path the firm is taking to navigate through these difficult times in the oil and gas sector, the PTTEP COO revealed.
"We need to reset, we need to refocus and we need to renew," Thavisin said.
On reset, the COO said the Thai producer had "been operating in a very high price environment for some time. People start to gold-plate projects. So now we [have] to review and cut back on our expense and operate within a certain range in the oil prices."
PTTEP reduced its production cost per barrel of oil equivalent (boe) to approximately $39 in 2015, down from between $43 and $44 in the previous year. In its March 3 presentation, the company revealed plans to cut production cost by a further 10 percent this year, which is in line with similar reductions in its combined capital and operating spending of $3.413 billion in 2015, inclusive of $2.1 billion for capital expenditure (CAPEX).
"We have reviewed the CAPEX. You have heard of fit-for-purpose. You can drive a Ferrari to a certain place where you can also drive a Toyota. Now we are trying to go back to Toyota. That's the way we are trying to reset ourselves," the COO said.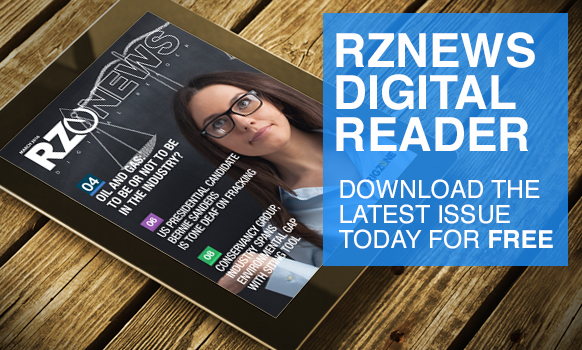 "We will refocus on Thailand and Myanmar and on Southeast Asia," Thavisin said, after venturing overseas in recent years to distant places such as Canada, Brazil, Mozambique and Kenya to acquire upstream assets.
Over three quarters of PTTEP's 38 global upstream projects, with an estimated total asset value of $19.6 billion as of Dec. 31, 2015, are situated in Southeast Asia.
He said the focus on projects in Southeast Asia is "because we have the skill, the competency, the experience in the area … we are going to concentrate in [Thailand] and we are going to put more effort in Myanmar."
As such, PTTEP reiterated in March its interest in taking over producing and near-producing upstream assets in the region to augment its hydrocarbon reserves, pegged at 738 million barrels of oil equivalent (MMboe) as at Dec. 31, 2015.
PTTEP CEO Somporn Vongvuthipornchai submitted a proposal to purchase a 22.2 percent stake in the Gulf of Thailand's Bongkot gas field, according to Reuters. If the deal goes through, the Thai company will increase its stake in Bongkot to 66.67 percent as it already holds 44.45 operating percent interest in the block, and France's Total S.A. remains shareholder.
Renewal is the third leg of PTTEP's strategy to steer through the weak industry environment. Thavisin said this involves tapping the synergies of working with parent firm PTT Pcl, a business that is majority owned by the country's Ministry of Finance and focuses on the midstream and downstream segments of the oil and gas sector.
By partnering with PTT, the Thai upstream firm hopes to offer integrated solutions in extracting new hydrocarbon resources, including development, production and transportation to the consuming markets. PTTEP believes that the partners could find such opportunities in neighboring Myanmar, presently a major source of natural gas export to Thailand.
"Instead of going solo upstream, we will work with our parent group PTT in providing the whole value chain for the oil and gas [business] which can give us a competitive advantage compared to other upstream players," Thavisin said.
Progressing Myanmar Projects
In Myanmar, PTTEP is progressing work to ensure sufficient gas supply is available to meet a long-term sale commitment from its only operating project at the producing Zawtika field, located in Block M9 and a small north east part of Block M11 in the Gulf of Martaban.
"We are in the preparation stage for [the development of Zawtika] Phase 1C," the PTTEP COO said.
The Thai operator is now seeking bids for the supply of 2 wellhead platforms in a tender, which included an option for two more such facilities, for the Zawtika Phase 1C procurement program. The tender is expected to close soon and an award will follow shortly.
PTTEP owns an 80 percent stake in the Zawtika development, while Myanmar's state-owned Myanma Oil and Gas Enterprise (MOGE) holds the remaining 20 percent interest. According to PTTEP, the Zawtika field produces an average of 324 million standard cubic feet per day (MMscf/d) of gas in 2015, with most of the supply exported to Thailand via a 186-mile pipeline, inclusive of a 142-mile offshore segment.
Separately, the Thai company is assessing the development option and commercial potential of Block M3 in Myanmar's Gulf of Martaban. PTTEP holds an 80 percent operating stake in M3, while Japan's Mitsui Oil Exploration Co., Ltd. (MOECO) holds the remainder.
1
2
View Full Article
Generated by readers, the comments included herein do not reflect the views and opinions of Rigzone. All comments are subject to editorial review. Off-topic, inappropriate or insulting comments will be removed.
RELATED COMPANIES