'Lower For Longer' Environment Keeps Dealmakers on Sidelines of US Oil, Gas
by Deon Daugherty
|
Rigzone Staff
|
Wednesday, April 20, 2016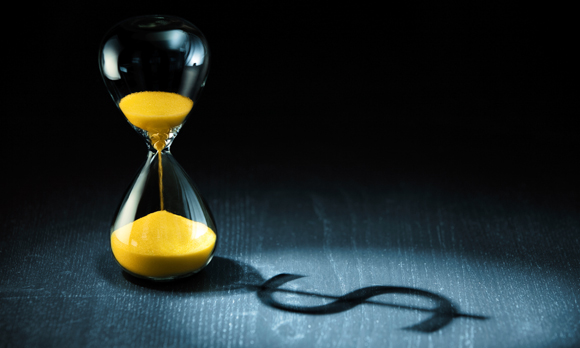 Mergers and acquisitions activity steadies from the end of 2015 into the current year, but the dollar value of those transactions was down year-over-year.
Constrained cash flow, highly leveraged assets and over-extended balance sheets have remained concerns at oil and gas companies – all of which has led to a "leaner for longer" strategy in the "lower for longer" market.
Although this approach has meant mergers and acquisitions (M&A) activity has remained flat in the United States, according to a new report from PwC US, it positions these companies for a market recovery.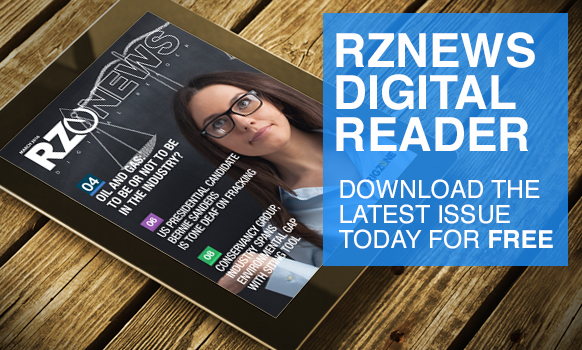 "We believe that the economic environment is showing early stages of recovery which would allow for increased deal activity in the second half of 2016," Doug Meier, PwC's U.S. Oil & Gas deals leader, told Rigzone.
During the first three months of 2016, there were 39 oil and gas deals announced, each with a value greater than $50 million. All told, that's $28 billion in transactions, a 19 percent decline in total deal value from the 39 deals worth $34.4 billion in the first quarter of 2015. In the first quarter of this year, three megadeals were worth $18.6 billion, reflecting 66 percent of total deal value. Two of those larger deals were in the midstream space.
The first quarter tends to be the lowest volume quarter of the year because buyers and sellers typically push contemplated transactions at the end of the year, said Meier.
As such, the transaction quantity in this year's first quarter is consistent with previous years, dating back to 2010, with the exception of 2014, which was an exceptionally active year in oil and gas.
From an announced deals perspective, what was unusual was the combination of a seasonally weak fourth quarter of 2015 coupled with an average first quarter of 2016.
"A year over year increase in the volume of E&P (exploration and production) transactions and oilfield services transactions announced in the first quarter of 2016 offset a steep decline in announced midstream transactions versus the prior year's first quarter," Meier said. "While E&P deals increased to 19 in the first quarter of 2016 from 12 in the prior year, the 19 deals are very low from a historical perspective, representing only the third quarter since the beginning of 2010 that announced E&P deals were less than 20."
Financial investors accounted for 10 transactions, a 50 percent decrease in total value year-over-year. Equity commitments from private investors accounted for nine of these 10 financial deals worth $1.9 billion in the first quarter of 2016, with five deals in the upstream space accounting for $1.1 billion.
"Continued commodity price volatility and turbulent financing markets put a damper on the ability for private equity sponsors to invest capital," said Rob McCeney, PwC U.S. energy & infrastructure deals partner, in a statement. "Lack of financing and the number of debt obligations coming due in the next six months could increase the number of distressed businesses and as a result, [provide more] opportunities for financial investors."
Generated by readers, the comments included herein do not reflect the views and opinions of Rigzone. All comments are subject to editorial review. Off-topic, inappropriate or insulting comments will be removed.