Venezuela Minister Warns Oil Prices May Collapse if Producers Don't Talk
by Reuters
|
Wednesday, April 20, 2016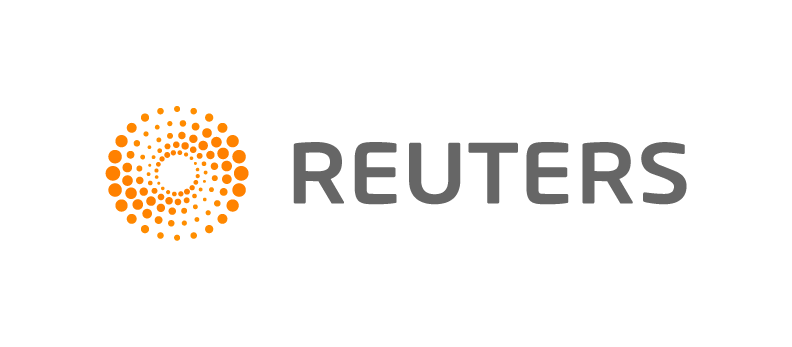 MOSCOW, April 20 (Reuters) - Venezuelan Oil Minister Eulogio Del Pino warned on Wednesday that global oil stocks were nearly full and the oil price could collapse if producers did not resume talks about freezing output levels.
He said oil inventories were 90 percent full, while producers continue to produce about 1.5-2.0 million barrels per day of oil more than the market demands.
Del Pino was speaking at an oil conference in Moscow, just days after leading oil producers failed to reach an agreement on freezing their output levels in order to help support weak oil prices.
The minister said a price of $60-70 per barrel was required to allow producers to resume investing in new fields to replace declining mature fields.
(Reporting by Dmitry Zhdannikov; writing by Vladimir Soldatkin; editing by Dmitry Solovyov and editing by Jason Neely)
Generated by readers, the comments included herein do not reflect the views and opinions of Rigzone. All comments are subject to editorial review. Off-topic, inappropriate or insulting comments will be removed.