Latam Oil Producers May Help Provide Rebalancing That Doha Could Not
by Reuters
|
Marianna Parraga & Jessica Resnick-Ault
|
Tuesday, April 19, 2016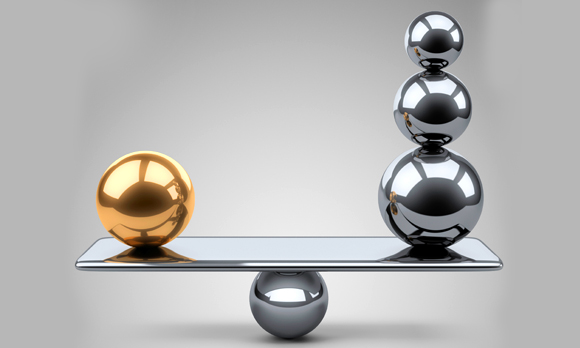 Latin American crude producers under financial strain may help provide a vehicle for market rebalancing that OPEC members and other oil states failed to deliver at the Doha meeting.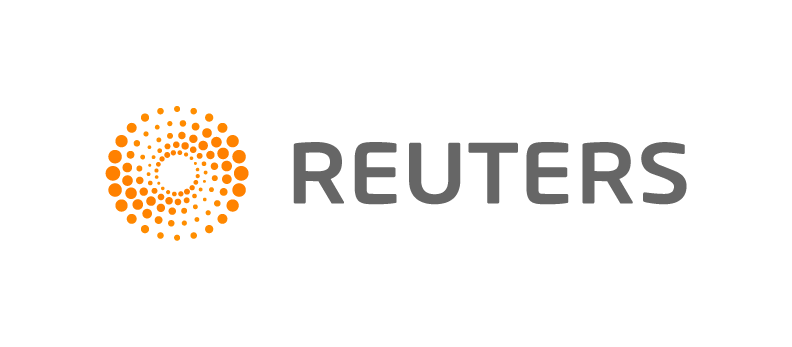 HOUSTON/NEW YORK, April 19 (Reuters) - Latin American crude producers under financial strain may help provide a vehicle for market rebalancing that OPEC members and other oil states failed to deliver at a meeting in Doha on Sunday.
Iran's refusal to discuss a ceiling for its growing output at last weekend's meeting prompted Saudi Arabia to scuttle an agreement that only months ago optimists were betting would gain adherents to redress the worst rout of a generation.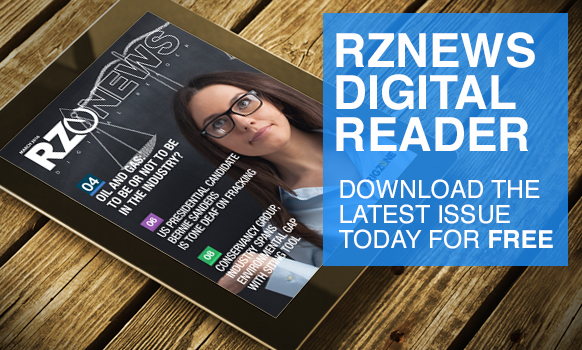 "There's no question that Mexico, Venezuela and Colombia, are all declining. Clearly, it's the Atlantic Basin that is being hit on the production side and the rebalancing is well on its way," said Gary Ross, an oil expert and executive chairman of New York consultancy PIRA.
With last year's global oversupply at 1.2 million barrels per day, U.S. crude production is expected to fall by 800,000 barrels per day from year-ago levels, Ross said. Complementing this would be falls of 150,000 bpd in Venezuela, 100,000 bpd in Mexico and a steep decline in Colombia. Together, this would account for about 1 million bpd of production cuts which together with other declines will eliminate oversupply and begin to erode the surplus.
Add in a short-term pipeline cut in Nigeria and a labor strike in Kuwait and erodes the surplus further.
Drops in Latin American could also be bigger than forecast. Brazil's Petrobras aims to marginally lift output this year but has been dogged by the country's worst ever corruption scandal that is slowing investments.
Low prices are pinching budgets needed to pay for new projects, especially in Venezuela, whose output has suffered OPEC's largest decline since 2014.
Pressed by declining investments in their industries and falling exports, OPEC members Venezuela and Ecuador have pushed hard for a joint production cut since late 2014, but the efforts have proven insufficient to gain support from the world's largest crude producers, Russia and Saudi Arabia.
With fewer options to generate needed dollars from oil exports, the Latin American OPEC members have less to invest in oil infrastructure. And that may lead to further production declines, said Michael Cohen, head of commodities research at Barclays in New York.
"What's happening this year and in the next two years will have a profound impact on the investment," he said. "You'll get to a point where those countries will have difficulty attracting investment to new production."
Barclays has forecast major capital spending in Latin America to decline 18.2 percent this year, after falling 19.1 percent last year, a larger drop than most other regions.
Venezuela's crude output declined 11.9 percent to 2.53 million bpd in the first quarter of 2016 compared with the same period of 2014, according to OPEC numbers compiled by Reuters. Its drop outstripped even Nigeria, which fell 8.8 percent.
If Venezuela's financial situation worsens, output could plunge, cautioned Vikas Dwivedi, global oil and gas strategist at Macquarie.
Production could fall by as much as 400,000 bpd if the country's crude upgraders suffer more breakdowns. Risks include national blackouts as well, he said.
Non-OPEC producer Colombia could also see declines, said Patrick Gibson, research director for global oil supply at WoodMac in London.
Colombia has "a lot of mature production with high investment costs," which weighs on its ability to stay competitive, Gibson said.
(Reporting by Marianna Parraga and Jessica Resnick-Ault; Editing by Terry Wade and Tom Brown)
Generated by readers, the comments included herein do not reflect the views and opinions of Rigzone. All comments are subject to editorial review. Off-topic, inappropriate or insulting comments will be removed.