Oil Down, But Kuwait Strike Offsets Failed Output Freeze
by Reuters
|
Barani Krishnan
|
Monday, April 18, 2016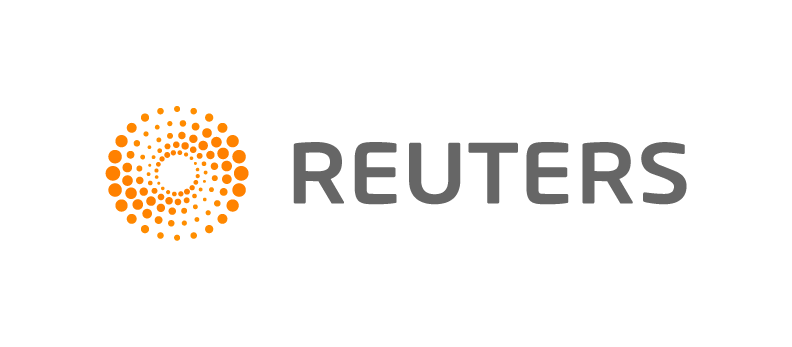 NEW YORK, April 18 (Reuters) - Oil prices slid on Monday after a plan by major oil producers to freeze production was scuttled, but a Kuwaiti oil industry strike helped the market pare losses and settle off the day's lows.
The strike crippled more than 60 percent of Kuwait's crude output, lending support to price benchmarks such as Brent and Dubai.
Brent tumbled as much as 7 percent earlier on Monday after oil majors from the Organization of the Petroleum Exporting Countries and non-OPEC Russia failed to reach agreement on a plan to freeze output at a meeting in Doha, Qatar.
"The material loss in production from the Kuwait strike has helped the oil market forget about the farce from Doha," said Matt Smith, director of commodity research at the New York-headquartered Clipperdata.
Brent settled down 19 cents, or 0.4 percent, at $42.91 a barrel. It had fallen $3 earlier in the session.
U.S. crude's West Texas Intermediate (WTI) benchmark closed down 58 cents, or 1.4 percent, at $39.78 a barrel, after sliding to $37.61 at the day's low.
While fallout from the Doha plan could weigh on a nascent recovery in oil prices, the market may not tumble as much as it did earlier this year, when Brent hit 12-year lows of around $27 in late January, some analysts said.
"Gradually declining non-OPEC production as well as planned maintenance in the face of resilient oil demand in Q1 have recently pointed to improving oil fundamentals," analysts at Goldman Sachs said in a note, referring to the first quarter.
A weakening dollar and the mostly steady climb in global equities since February have supported oil too.
"While a few forecasters may be dusting off some old $20 WTI expectations as a result of the Doha outcome, we expect solid support in nearby WTI at the $35 mark," Jim Ritterbusch at Chicago oil consultancy Ritterbusch & Associates said.
Still, some investors piled on bearish options on U.S. crude, fearing the market may retest 2003 lows of around $26 struck in February. Open interest in WTI's June puts that allow the holder to sell at $35 per barrel hit a record high above 36,000, up 8 percent from Thursday and more than double levels seen in January.
A Reuters poll, meanwhile, showed U.S. crude inventories as a whole rose 2.1 million barrels last week, even as market intelligence firm Genscape issued data suggesting a near 860,000-barrels decline at the Cushing, Oklahoma delivery point for WTI in the week to April 15.
(Additional reporting by Devika Krishna Kumar in NEW YORK and Libby George in LONDON; Editing by Marguerita Choy and Bernadette Baum)
Copyright 2016 Thomson Reuters.
Generated by readers, the comments included herein do not reflect the views and opinions of Rigzone. All comments are subject to editorial review. Off-topic, inappropriate or insulting comments will be removed.