Italy Drilling Referendum Fails to Draw Necessary Quorum
by Reuters
|
Monday, April 18, 2016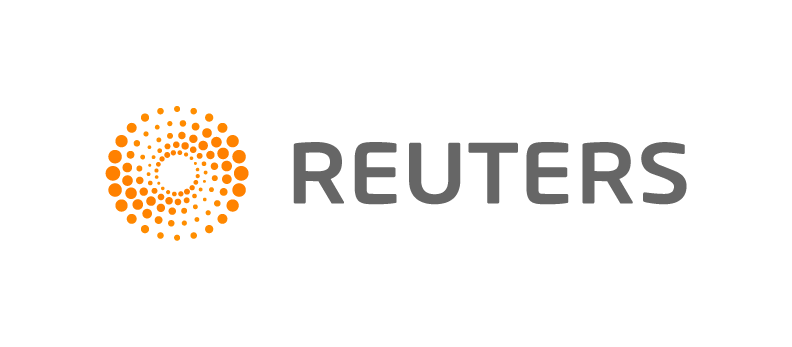 ROME, April 17 (Reuters) - A referendum aimed at curbing Italy's offshore oil and gas industry was sunk on Sunday when it failed to secure the necessary quorum, with a majority of voters shunning the ballot, initial official data showed.
The result was a relief for Prime Minister Matteo Renzi, who had called on people to abstain, saying the ballot was unnecessary and would end up hurting the economy.
Turnout after the day-long ballot was seen hovering around the 30-percent level, according to preliminary data published by the Interior Ministry, well under the 50 percent plus one vote needed to make it valid.
The referendum asked Italians whether the government should stop renewing offshore drilling licenses within 12 miles (20 km) of the coast. New drilling concessions are no longer being handed out, but Renzi said existing sites should have the option to remain operational until they are fully depleted.
(Editing by Crispian Balmer)
Generated by readers, the comments included herein do not reflect the views and opinions of Rigzone. All comments are subject to editorial review. Off-topic, inappropriate or insulting comments will be removed.