Chesapeake Gets Credit Lifeline But Troubles Remain
by Reuters
|
Natalie Harrison
|
Friday, April 15, 2016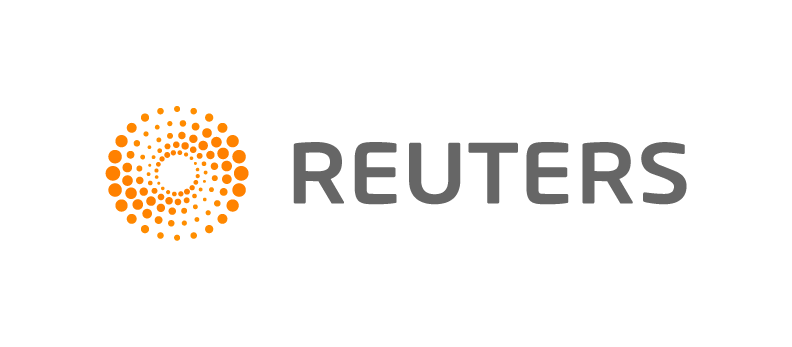 NEW YORK, April 15 (IFR) - Chesapeake Energy stocks and bonds rallied this week after lenders threw the troubled oil and gas company a lifeline and quashed fears of a bankruptcy.
Chesapeake shares surged 35 percent and its junk bonds bounced by up to 18 points after lenders kept a $4 billion borrowing facility in place and said it would not be reviewed until June 2017.
The deal helped Chesapeake, embroiled in controversy above and beyond the woes in the energy sector, live to fight another day even as other credits have been filing for bankruptcy.
"They have put off a near-term day of reckoning," said George Schultze, CEO of hedge fund Schultze Asset Management.
Many in the industry had expected banks to slash the lending facility for Chesapeake, whose founder died in a March car wreck on the same day he had been indicted on antitrust charges.
Fellow exploration and production (E&P) company Energy XXI filed for bankruptcy on Thursday, and Chesapeake had spent weeks fending off speculation that it was on its way to a similar fate.
"The management team is doing everything it can to survive," said Brian Gibbons, an analyst at CreditSights, who had expected the credit facility to be cut by up to $2 billion.
"Was it a surprise?" he said about the deal with the company's lenders. "Absolutely."
Act Now
After the reprieve, the company now needs to act quickly to refinance its heavy load of short-term debt.
CreditSights estimates its maturity wall at $1.7 billion for 2017 and $800 million in 2018 - $2.5 billion in all, or the same amount it can raise in first-lien debt under the new deal with lenders.
"I suspect based on where their current bonds are trading that an exchange would be easier," Gibbons told IFR. "It would most likely have to be higher in the capital structure - a first-lien - and offer a higher coupon than the existing bonds."
Chesapeake had limited success with a debt exchange in December to ease its short-term liquidity woes, and the new second-lien bond it issued - an 8 percent maturing in 2022 - is trading around 60 cents on the dollar and yielding a massive 18.5 percent, according to MarketAxess.
And that's the lowest yield in its bond complex.
Its unsecured bonds, including the shortest-dated 2017s and 2018s, yield between 21.7 percent and 28 percent. Most are still languising at cash prices of 55 and below.
Cash burn is also a major cause for concern, one the lenders addressed by requiring Chesapeake to maintain minimum liquidity of $500 million, or $750 million if collateral coverage drops below 1.1x.
Schultze said the company could get "lucky" if oil and gas prices rebound, but underlined that the renewal of the credit facility was far from the end of the story.
"This doesn't mean their capital structure is fixed," he said. "As an equity investor, I'd be concerned."
Reporting by Natalie Harrison; Editing by Marc Carnegie)
Generated by readers, the comments included herein do not reflect the views and opinions of Rigzone. All comments are subject to editorial review. Off-topic, inappropriate or insulting comments will be removed.