Oil Eases Amid Growing Concerns Ahead Of Doha Meeting
by Reuters
|
Devika Krishna Kumar
|
Thursday, April 14, 2016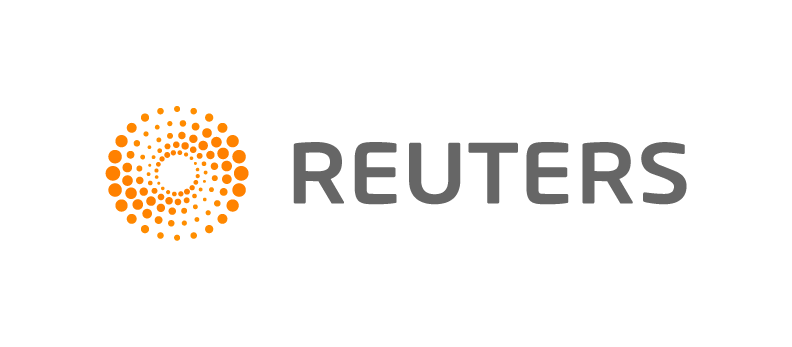 NEW YORK, April 14 (Reuters) - Oil markets closed lower after a choppy session on Thursday as the market processed a mixed report from the International Energy Agency and skepticism that an upcoming meeting of major producers would do much to tighten the supply demand balance.
Activity in the market had been muted with no clear players, traders said, due to the uncertainty ahead of a keenly anticipated producers' meeting on Sunday in Doha, Qatar, of the world's biggest oil exporters, including Saudi Arabia and Russia.
They are set to finalize a deal reached in February to freeze oil output at January levels, aiming to bolster oil prices.
Brent crude futures settled down 34 cents at $43.84 a barrel while U.S. crude ended the session down 26 cents at $41.50.
"No real axe to grind today. I do believe tomorrow can be busy ahead of the weekend," one trader said.
The IEA, which coordinates the energy policies of industrialized nations, trimmed its estimate for 2016 global demand growth from last month to 1.16 million barrels per day (bpd), but said a much-anticipated slide in production in the United States was gathering pace.
In its monthly report, the EIA said if there is a production freeze, rather than a cut, the impact on physical oil supplies will be limited.
Many analysts concur and think traders could be disappointed after the meeting.
"I think the market is really looking ahead to Doha," said Michael Tran, director of energy strategy at RBC Capital Markets in New York.
"An agreement to freeze production does little to change physical balances, but constructive rhetoric could serve as a sentiment changer at a minimum, helping to legitimize the current rally and have the market hold the $40 a barrel level as the new psychological floor."
Oil found some support after U.S. economic data pushed the dollar to session lows. A weaker dollar is a plus for oil, making it more affordable to holders of other currencies.
In the previous session, oil fell after Russian oil minister Alexander Novak told a closed-door briefing of energy analysts in Moscow that a deal in Doha would be loosely framed with few detailed commitments.
"The agreement will not be very rigidly formulated, it is more of a gentlemen's agreement," one of those present said, paraphrasing Novak's words at the briefing.
"There is no plan to sign binding documents," another person at the briefing said.
Barclays said in a research note, however, that some bullish outcome was likely "simply because" the market has very low expectations from the meeting.
(Additional reporting by Simon Falush in London and Henning Gloystein in Singapore; editing by Nick Zieminski and Chizu Nomiyama)
Copyright 2016 Thomson Reuters.
Generated by readers, the comments included herein do not reflect the views and opinions of Rigzone. All comments are subject to editorial review. Off-topic, inappropriate or insulting comments will be removed.