Pacific Exploration, Catalyst Capital Negotiate Restructuring
by Reuters
|
Thursday, April 14, 2016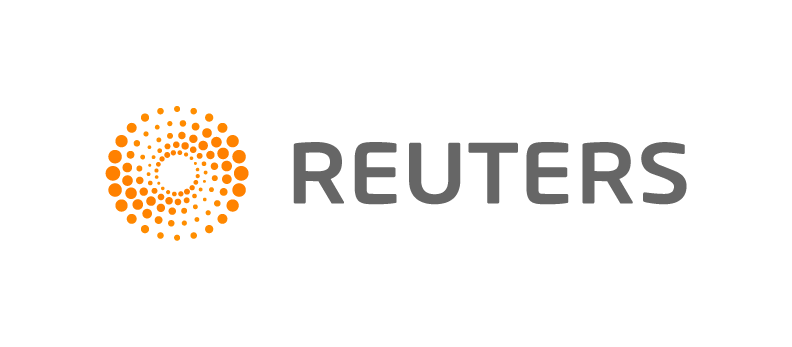 April 14 (Reuters) - Oil and gas producer Pacific Exploration & Production Corp said its board has agreed to negotiate a financial restructuring involving private-equity fund Catalyst Capital Group Inc, sending its shares down more than 6 percent.
Weak oil prices have forced numerous companies to delay paying interest, renegotiate agreements and even file for bankruptcy.
Pacific Exploration said last month it chose not to make an interest payment due March 28, making it the first Toronto-listed oil and gas company in the last one year to delay a payment.
The company - which had a net debt of $5.18 billion as of December 2015, according to Thomson Reuters data - said on Monday that it has received proposals from third parties regarding the restructuring.
A group of the company's shareholders asked Colombia's markets regulator to block a possible buyout deal by Catalyst Capital claiming that the offer benefited Pacific's co-chairmen but left shareholders with nothing, the Wall Street Journal reported on Friday.
The Journal later reported, citing sources, that the company's board members postponed a meeting to discuss debt-restructuring proposals after its shareholders expressed concern over the independence of the process.
Pacific Exploration, an ad hoc committee of noteholders, bank lenders and Catalyst continue to be engaged in direct negotiations to finalize the terms of the restructuring, Pacific said in a statement on Thursday.
The company suffered a major setback when Colombia's state-run Ecopetrol said in 2014 it would not extend its contract with Pacific Exploration to operate Rubiales oilfield.
Shares of the company, which have fallen more than 70 percent in the past 12 months, were down 6.6 percent at 71 cents.
(Reporting by Arathy S Nair in Bengaluru; Editing by Shounak Dasgupta)
RELATED COMPANIES