BP Shareholders Reject CEO Dudley's $20M Pay
by Reuters
|
Ron Bousso and Karolin Schaps
|
Thursday, April 14, 2016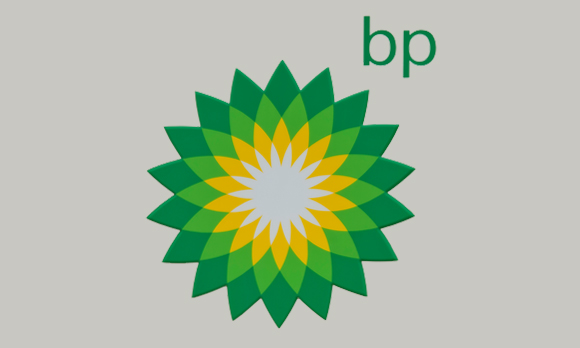 BP shareholders vote to oppose CEO Bob Dudley's $20 million pay package in rare revolt following the company's biggest annual loss.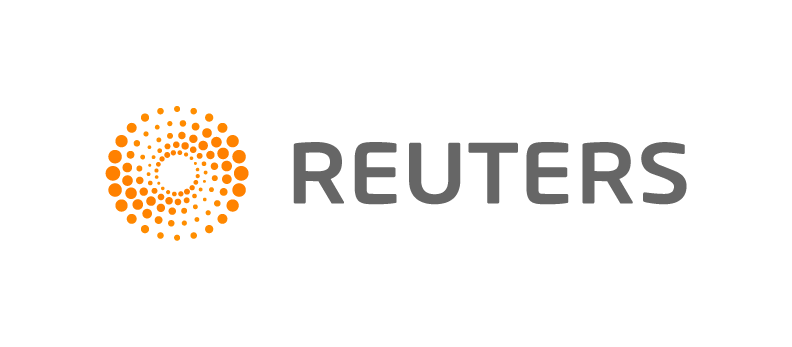 LONDON, April 14 (Reuters) - BP shareholders voted on Thursday to oppose Chief Executive Bob Dudley $20 million pay package for 2015, the rare revolt reflecting outrage after the British oil and gas company recorded its biggest annual loss.
Some 59.11 percent of shareholders voted against the pay in a stark contrast with previous years when over 80 percent and sometimes as many as 90 percent voted in favour of high pay packages.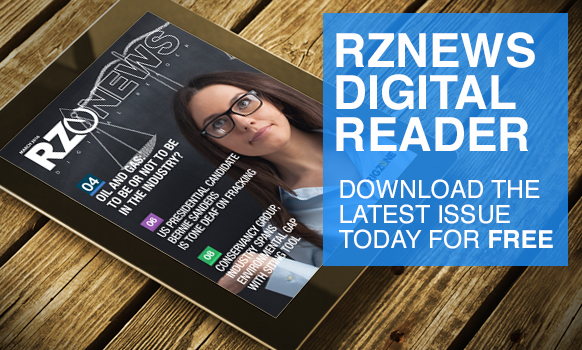 Dudley was due to receive 20 percent more in 2015 than in 2014 even though shrinking profit margins triggered by sharp falls in the price of oil led to more than 5,000 job losses at the company last year.
Even though the vote is non-binding, BP executives said they would consider it very seriously and that they were planning to review the remuneration mechanism in the next few months and possibly link it to oil prices.
BP had long argued that executive rewards should be based on a combination of factors including cash generation and operational performance.
Last year, Dudley also clinched a final settlement with U.S. authorities over the 2010 Gulf of Mexico spill, which many investors said at the time removed uncertainty around the firm's future.
The shareholders had nevertheless revolted against the pay with Britain's biggest mutual life and pensions fund, Royal London, and two shareholder advisers, Institutional Shareholder Services and Glass Lewis, all recommending rejecting it.
"This is a significant vote. It gives the board an opportunity to reflect on remuneration policy. The commitment to talk to shareholders (about remuneration) is important," said Adam Matthews, head of the Church of England's Secretary of the Ethical Investment Advisory Group. The Church of England is a shareholder in BP.
"We will review remuneration policy to see how we can simplify it while retaining strong link to long term performance," said Ann Dowling, the head of BP's remuneration committee.
"Shareholder criticism raises some fundamental question around our policy and we will consider those in the coming months," she added.
(Reporting by Ron Bousso and Karolin Schaps; editing by David Clarke)
Generated by readers, the comments included herein do not reflect the views and opinions of Rigzone. All comments are subject to editorial review. Off-topic, inappropriate or insulting comments will be removed.
RELATED COMPANIES