PETRONAS Urges LNG Players to Strive for a More Equitable Relationship
|
Thursday, April 14, 2016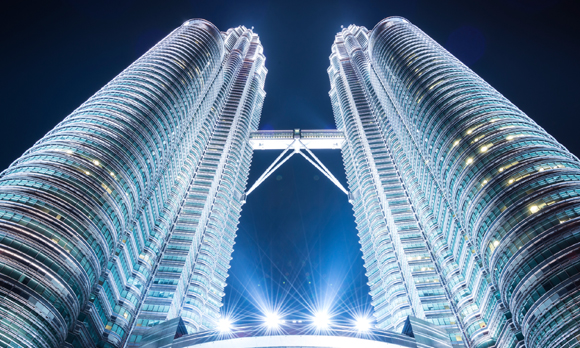 PETRONAS urges liquefied natural gas players to strive for a more equitable relationship in the current oversupplied market to ensure the continuity and sustainability of the business.
Malaysia's state-owned oil firm Petroliam Nasional Berhad (PETRONAS) urged liquefied natural gas (LNG) consumers and producers to strive for a more equitable relationship in the current oversupplied market to ensure the continuity and sustainability of the business, Ahmad Adly Alias, vice president of LNG Marketing, said Wednesday at the LNG 18 Conference in Perth, Australia.
"Currently, there is a perception that the LNG market will be oversupplied for a long time, prompting many buyers to demand better commercial terms from sellers. However, if LNG prices continue to be depressed, there might be a possibility that some producers might pull the plug on LNG projects that have not gone through with their Final Investment Decision (FID)," he said in PETRONAS' press release.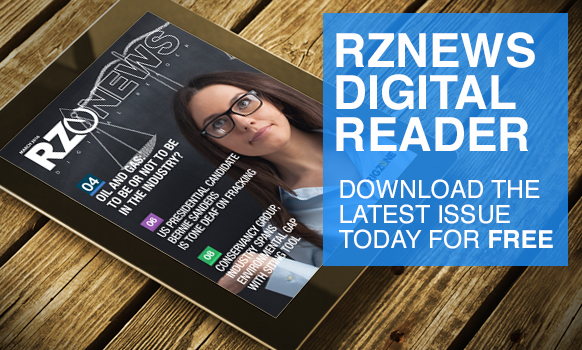 Just last month, Woodside Petroleum Ltd. and joint venture partners for the Browse floating LNG (FLNG) project offshore Western Australia decided not proceed with the development, which has contingent resources of 16 trillion cubic feet (Tcf) and 446 million barrels of condensate. Project operator Woodside cited the existing economic and market environment for the decision after the joint venture completed the front-end engineering and design (FEED) work.
"Woodside remains committed to the earliest commercial development of the world-class Browse resources and to FLNG as the preferred solution, but the economic environment is not supportive of a major LNG investment at this time," Peter Coleman said March 23 in a press release.
The PETRONAS executive noted that both consumers and producers have a responsibility towards sustaining a fair balance in the market that would mitigate the impact of cyclical LNG price movements on all stakeholders. Projects deferred due to the low LNG prices will only lead to future supply tightness in the market, a development that will not be favorable to all stakeholders in the long run. As such, while LNG buyers now benefit from the current depressed market to save on cost, prices must be allowed to return to a more equitable level to support producers in bringing supplies on stream in the long term.
"In the long run, the demand curve will gradually match the LNG supplies available in the market and reach some level of equilibrium," Ahmad Adly Alias said.
He emphasized that all LNG players should take a long-term view of the business to ensure energy security for nations and economies that depend on a continued and sustainable supply of affordable and clean energy. In addition, industry participants should leverage on business relationship that has always been at the heart of the LNG business and ensure that producers are not overly penalized in the current low price environment.
"We are a long term player in an industry with a long-term horizon. To ensure the sustainable growth of the world's LNG market, we need to have an equitable partnership between buyers and sellers. This enables suppliers to ensure security of supply well into the future," Ahmad Adly Alias said.
The Malaysian company is uniquely positioned as an LNG producer and consumer. "With our fully integrated operations, we are able to add value to the resources and enable ourselves to be flexible in our offerings to the markets," he added.
Generated by readers, the comments included herein do not reflect the views and opinions of Rigzone. All comments are subject to editorial review. Off-topic, inappropriate or insulting comments will be removed.