Kemp: Arabia Sees Record Oil, Gas Drilling As Rest Of World Slumps
|
Wednesday, April 13, 2016
A record number of rigs are drilling for oil and gas on the Arabian peninsula even as drilling in the rest of the world tumbles in response to low prices.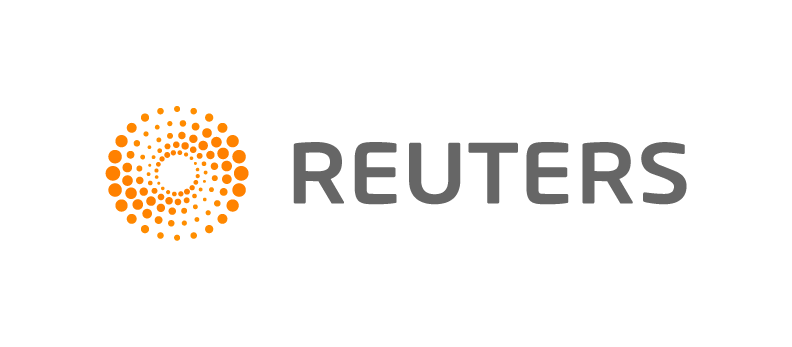 (John Kemp is a Reuters market analyst. The views expressed are his own.)
LONDON, April 13 (Reuters) - A record number of rigs are drilling for oil and gas on the Arabian peninsula even as drilling in the rest of the world tumbles in response to low prices.
There were almost 290 rigs active in Saudi Arabia and the neighbouring states of Kuwait, the United Arab Emirates and Oman in March, according to oilfield services company Baker Hughes.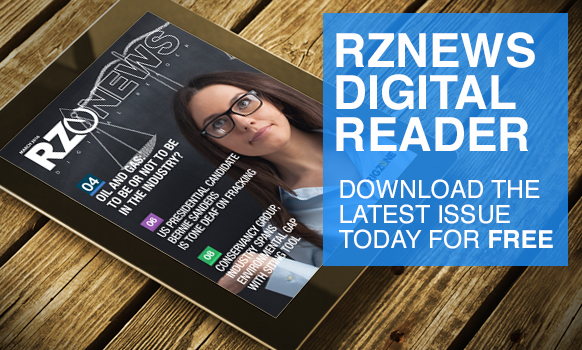 The rig count has increased by 50 since oil prices started to fall in mid-2014 and has almost doubled over the last five years (http://tmsnrt.rs/1TQYcXj).
As a result, the Arabian peninsula now accounts for nearly 30 percent of all active rigs outside North America, up from less than 18 percent when the slump began (http://tmsnrt.rs/1TQYkG7).
Saudi Arabia alone had 127 operating rigs in March, with 67 targeting primarily oil-bearing formations and 60 hunting for gas (http://tmsnrt.rs/1TQYq0t).
Some analysts suggest the drilling uptick is part of Saudi Arabia's strategy of defending or even increasing its oil market share ("Saudi oil gambit moves to phase two", Bloomberg, April 10).
There have even been suggestions the kingdom is reviving its previously abandoned plan to raise capacity from 12.5 million to 15.0 million barrels per day ("Saudi Arabia is on a drilling binge", Quartz, April 12).
But it is at least as likely the increase in drilling is driven by the need to replace declining output from mature fields and the need to develop new sources of gas for power generation.
Twilight In The Desert
Writing about Saudi Arabia's oil reserves, future production and spare capacity is a professional graveyard for oil analysts.
Ten years ago, respected oil analyst Matthew Simmons wrote an alarming book about the depletion of Saudi oil reserves and its impact on the global economy ("Twilight in the desert", Simmons, 2005).
On the basis of a detailed study of field production records, Simmons argued the Saudis were overstating the remaining recoverable reserves and would struggle to maintain let alone increase their output in future.
As oil prices surged between 2004 and 2008, Simmons' book provided powerful ammunition for analysts convinced global oil supplies were peaking.
Subsequent events proved Simmons wrong, as Saudi Arabia increased oil and gas production to record levels and appeared to have no difficulty sustaining them.
Simmons also missed the advent of the shale revolution in North America which added significantly to global reserves and production.
However, even if concerns about reserves have receded, there is still persistent uncertainty about just how much spare production capacity there really is in Saudi Arabia.
No one knows for certain just how much more crude the kingdom could produce in an emergency if the order was given to open all the wells to the maximum.
Almost nothing is reported publicly about how much is produced from each field, how much they could produce if the spigots were opened fully, and how much still remains to be produced.
Field production and reserve figures are closely-held state secrets. It is not even clear if the Saudis themselves have accurate data on reserves and spare capacity.
Saudi Reserves Conundrum
Saudi Aramco declares it has 267 billion barrels of remaining recoverable oil reserves, a figure which has remained unchanged since 1988/89 (http://tmsnrt.rs/1TQYq0D).
Since then, the kingdom has produced 92 billion barrels of oil, which implies it has added a similar amount to the reserve base ("BP Statistical Review of World Energy", 2015).
1
2
3
View Full Article
Generated by readers, the comments included herein do not reflect the views and opinions of Rigzone. All comments are subject to editorial review. Off-topic, inappropriate or insulting comments will be removed.