Reliance, BG to Hand over Some Indian Drilling Assets to ONGC
by Reuters
|
Wednesday, April 13, 2016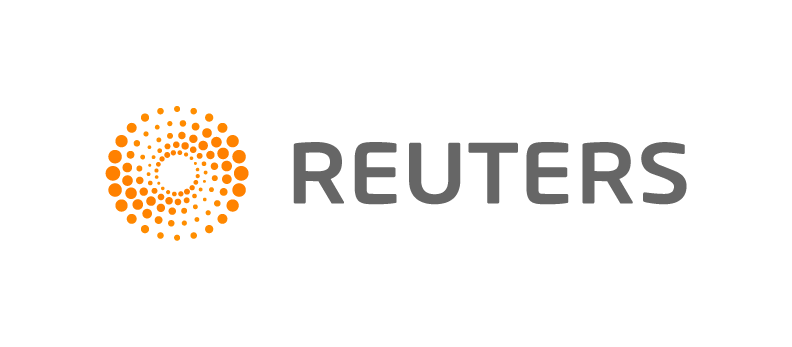 MUMBAI, April 13 (Reuters) - A joint venture led by India's Reliance Industries and BG Group has agreed to hand drilling infrastructure from an abandoned gas field to ONGC Ltd , their junior partner, helping the state-run group develop a large gas reserve nearby, two company sources said.
Executives from Reliance, BG and ONGC signed an agreement in New Delhi on Tuesday night - providing respite in a months-long battle between the partners over the cost of closing the Tapti field off India's west coast.
The sources, with direct knowledge of the matter, declined to be named as they are not authorized to talk to the press.
ONGC plans to invest around 100 billion rupees ($1.50 billion) to develop its key Daman field, which is next to Tapti. This deal will help the group keep a lid on costs.
Reliance, ONGC and BG, now owned by Royal Dutch Shell, could not immediately be reached for comment.
(Reporting by Promit Mukherjee; Writing by Krishna Das; Editing by Clara Ferreira Marques)
Generated by readers, the comments included herein do not reflect the views and opinions of Rigzone. All comments are subject to editorial review. Off-topic, inappropriate or insulting comments will be removed.
RELATED COMPANIES