Kuwait Seeks Oil Output at 43-Year High as Freeze Talks Loom
by Bloomberg
|
Wael Mahdi & Bruce Stanley
|
Tuesday, April 12, 2016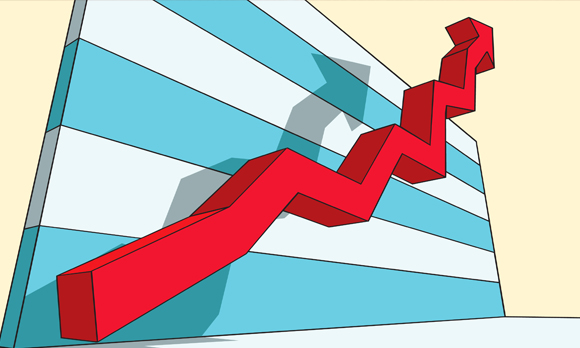 Kuwait Oil Co. will soon offer contracts for offshore rigs and support services to drill its first undersea wells as the Persian Gulf nation tries to boost crude output.
(Bloomberg) -- Kuwait Oil Co. will soon offer contracts for offshore rigs and support services to drill its first undersea wells as the Persian Gulf nation tries to boost crude output to the highest level in more than four decades.
Kuwait is targeting production of 3.165 million barrels a day later this year or in 2017, up from the current 3 million barrels a day, Chief Executive Officer Jamal Jaafar said Monday at a conference in Kuwait City. He made his comments a day after fellow OPEC member Iraq reported a record level of production and less than a week before some of the biggest oil-producing nations are to discuss freezing output to reduce a glut and shore up prices.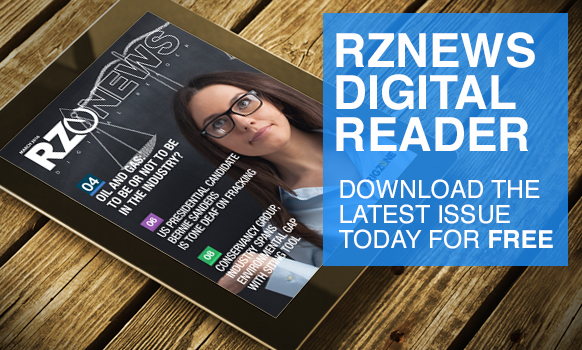 "We are trying to make use of the low cost of production in Kuwait," said Jaafar, whose company is the exploration and production arm of national energy group Kuwait Petroleum Corp.
Kuwait and Iraq are among members of the Organization of Petroleum Exporting Countries that plan to meet with other major producers on April 17 in Doha for talks about a freeze. Saudi Arabia, Russia, Venezuela and Qatar agreed in February on a proposal to cap output at January levels, though Iran has refused to participate until it restores production to pre-sanctions levels. Crude prices have tumbled more than 60 percent over the last two years. Brent crude was 9 cents higher at $42.92 a barrel at 8:02 a.m. in London.
Re-Balancing Markets
Next week's meeeting in Doha is "crucial" because an agreement by all countries to cap production will allow the oil market to recover gradually, Algeria's state-run news agency APS reported on Monday, citing the country's Energy Minister Salah Khebri.
Markets will be oversupplied throughout the first half of this year but will start to re-balance in the third quarter, Jaafar said.
Kuwait Oil is looking at six offshore areas to drill its first undersea wells and plans soon to offer contracts for the work, he said, without specifying dates. Kuwait, OPEC's fourth-largest member, hasn't pumped an annual average of more than 3 million barrels a day since 1973, data compiled by Bloomberg show.
Shell Project
Kuwait will also start a project this year with Royal Dutch Shell Plc to capture carbon dioxide at oil fields and re-inject it underground to produce more crude, he said. Kuwait Oil is tackling more difficult crude formations to increase production capacity, and it's testing the injection of chemicals and polymers at fields in the northern part of the country to enhance recovery.
Crude output in Iraq, OPEC's second-biggest producer, rose 2 percent to a record 4.55 million barrels a day last month, the country's state-run Oil Marketing Co. said Sunday in an e-mailed statement.
Production in southern Iraq, where most of the country's biggest fields lie, will remain unchanged this year amid cuts in investment, Ali Haddad al-Fares, head of the energy committee of the Basra regional council, said Monday in an interview in Kuwait City. Iraq is targeting total output of 6 million barrels a day by 2020, with most of the increase to come from the Basra region, he said.
To contact the reporters on this story: Wael Mahdi in Kuwait at wmahdi@bloomberg.net; Bruce Stanley in Dubai at bstanley5@bloomberg.net To contact the editors responsible for this story: Nayla Razzouk at nrazzouk2@bloomberg.net Bruce Stanley, Dylan Griffiths.
Generated by readers, the comments included herein do not reflect the views and opinions of Rigzone. All comments are subject to editorial review. Off-topic, inappropriate or insulting comments will be removed.