BP Bonus Backlash Intensifies as Investor Adviser Urges Rejection
by Reuters
|
Monday, April 11, 2016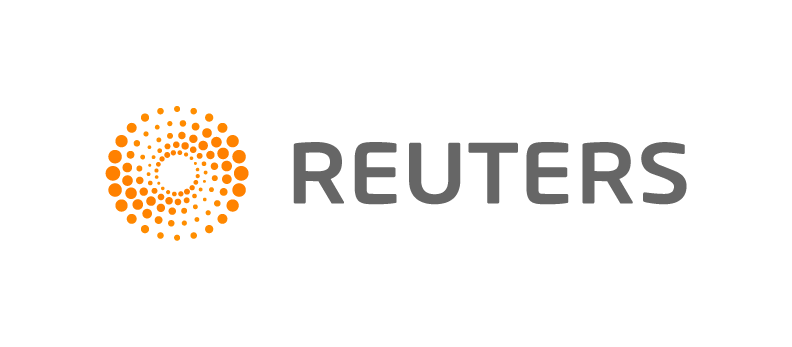 LONDON, April 11 (Reuters) - BP faces further opposition to its pay at its annual meeting on Thursday after British shareholder advisory group ShareSoc recommended its members vote against the oil major's remuneration report.
Chief Executive Bob Dudley is in line for a $19.6 million compensation package for 2015, a year in which shrinking profit margins triggered by sharp falls in the price of oil led to more than 5,000 job losses at the oil and gas company. nL8N15H0ZC
"We consider the pay of the CEO to be simply too high, and particularly so in a year when the company suffered a record loss of $6.4 billion in 2015. Even so his pay went up by 20 percent," the group said in a statement on Monday.
ShareSoc said the high executive pay was partly due to BP's "excessively complex" remuneration scheme which includes six performance measures to calculate bonuses.
The group is the latest voice to join a chorus of shareholders and advisors objecting to BP's pay plans.
Last week, Royal London Asset Management branded the proposed increase in Dudley's pay as "unreasonable and insensitive" and said it would against the report.
Institutional Shareholder Services and Glass Lewis have also recommended that BP shareholders reject the remuneration packages, which they say are over-generous, in light of the company's biggest-ever annual loss.
BP has defended its stance on boardroom pay, despite the rising ire among investors, who have seen the value of their shares drop by 24 percent in the last year.
"BP's performance surpassed the board's expectations on almost all of the measures that determine remuneration - and the outcome reflects this," a BP spokesman told Reuters on April 8.
(Reporting by Sinead Cruise; Editing by Alexander Smith)
Generated by readers, the comments included herein do not reflect the views and opinions of Rigzone. All comments are subject to editorial review. Off-topic, inappropriate or insulting comments will be removed.
RELATED COMPANIES