Survey: Oil Services Cos. See Declines in Revenue, Productivity & Headcount
by Valerie Jones
|
Rigzone Staff
|
Thursday, April 07, 2016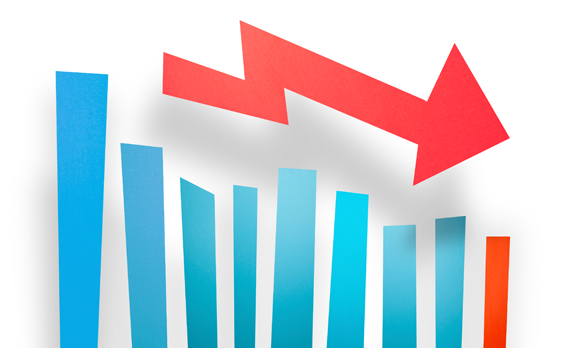 A Citadel survey reveals significant declines in oil, gas operations since the beginning of the downturn.
Since the onset of the oil and gas industry's most recent downturn, fueled by the oversupply of crude oil, U.S. oilfield services companies have had significant reductions in revenue, work volume and headcount.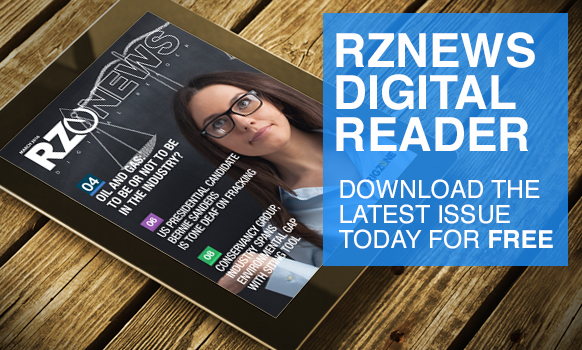 Citadel Advisory Group, a mid-market investment banking firm servicing oil and gas related industries, recently released findings from its 1Q 2016 survey of owners and C-suite executives from more than 500 privately-held U.S. companies.
Survey findings reveal that since 2014:
More than 65 percent of respondents saw gross revenues decrease by more than 30 percent
More than 40 percent of respondents reduced their workforce more than 30 percent
More than 61 percent of respondents cut rates for their top three customers by more than 20 percent
At 28 percent, the majority of respondents experienced a reduction of more than 50 percent in work volume
According to survey results, nearly half of respondents anticipate they'll make a less than 10 percent workforce reduction in the next three months, but 25 percent of respondents said they won't make any reductions or will add staff in the next three months.
"There is a very real emotional toll that's being taken as these executives deal with letting good people go," Chris Frevert, Citadel's managing director, said in a release.
However, there may be further pay cuts on the horizon.
Aside from headcount reductions, 51 percent of respondents said they're considering pay reductions as a way to reduce costs, while 35 percent of respondents are considering changes to benefit programs and another 35 percent of respondents are considering reduction in the number or size of locations.
More than 55 percent of respondents don't expect the industry to recover until 2017.
Generated by readers, the comments included herein do not reflect the views and opinions of Rigzone. All comments are subject to editorial review. Off-topic, inappropriate or insulting comments will be removed.