Norway's Oil Industry Seeks Cost Cuts from Streamlined Engineering
by Reuters
|
Henrik Stolen and Stine Jacobsen
|
Thursday, April 07, 2016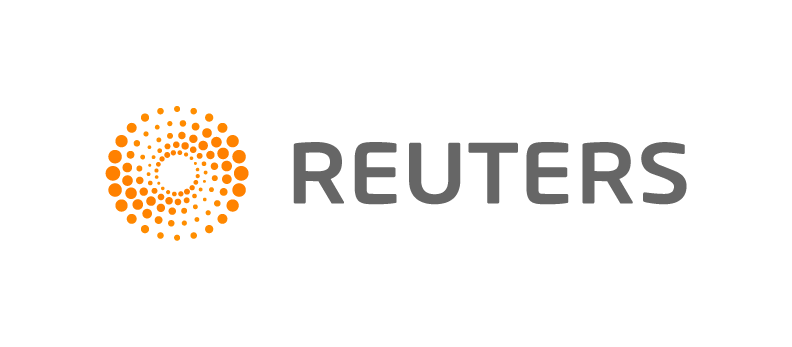 FORNEBU, Norway, April 7 (Reuters) - Oil firms and their suppliers must redouble cost cutting efforts by standardizing products after profits were wiped out by spiralling expenses and a crushing crude price fall, Norway's energy minister and industry executives told a conference.
The streamlining of components and engineering solutions has been touted as key to speeding up deliveries, reduce costs and boost earnings for oil firms and among offshore engineering firms.
But despite some promising results, such as the halving of estimated per-barrel costs at Statoil's planned Castberg development in the Arctic, more work is needed before the same type of equipment can be used in a different projects.
"Standardization is where the potential is high," Statoil Chief executive Eldar Saetre told the Subsea Valley industry conference.
Equipment used to control the flow of oil and gas from subsea production wells, referred to as "Christmas trees" thanks to their shape, currently come in tens of thousands of combination, Saetre said.
"Estimates show that we could probably cover more than 90 percent with just a couple of hundred of the most common. It's huge potential for the industry," he added. "We have just started on a journey to unlock the potential."
With crude prices down 65 percent since mid-2014, oil firms have sharply cut their investment plans and are demanding less expensive solutions for the projects that are still going ahead.
Norway's energy minister, Tord Lien, pointed to the use of more than 60 different shades of yellow paint for subsea equipment as an example of waist.
"This is kind of laughable but also kind of serious. Standardization is a key in reducing costs, also on paint," he said.
The chairman and top owner of engineering firm Subsea 7, Kristian Siem, said standardization should be seen as "low hanging fruit" in the search for lower costs.
"Why not take it," he told Reuters. "Engineers have (previously) been given freedom as architects designing houses. This has been a waste of money".
In a research paper released on Wednesday, classification and certification firm DNV GL called for a joint industry effort.
"Developing a standardized approach to subsea technology qualification will enable companies to leverage on each other's qualification efforts and results, reduce the overall development time and ultimately enable faster innovation in the subsea sector," Tore Myhrvold's DNV said.
(Editing by Terje Solsvik)
Generated by readers, the comments included herein do not reflect the views and opinions of Rigzone. All comments are subject to editorial review. Off-topic, inappropriate or insulting comments will be removed.
RELATED COMPANIES