Three Reasons You Didn't Get the Job
|
Wednesday, April 06, 2016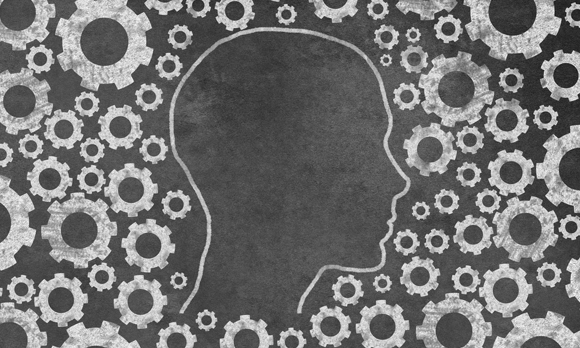 Despite best efforts, job-seekers may be hurting their chances of getting a job by exhibiting certain behaviors during an interview.
Arguably the most stressful part of the job search is waiting to hear whether or not you've gotten the job after interviewing. A day goes by and you don't hear anything from the employer … one day turns into two days … then two days turn into a week. Doubt starts to creep in and then you begin to wonder what you did wrong.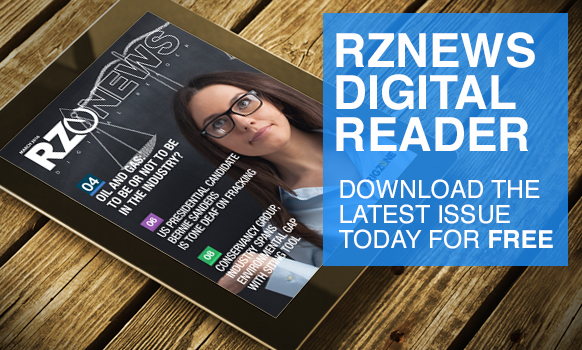 While there are certain strategic approaches you should take to the interview process, there is no surefire way to guarantee you'll land a job after your interview. Those looking for work during this downturn can attest to that. However, you may be unknowingly doing things – or failing to do things – in your interviews that just don't sit well with the hiring manager. But good news! We've identified certain behaviors that may be preventing you from getting a job.
Check out this video to see what you may be doing to keep yourself from your dream job and tips on how you can change your interview-sabotaging behavior!
Generated by readers, the comments included herein do not reflect the views and opinions of Rigzone. All comments are subject to editorial review. Off-topic, inappropriate or insulting comments will be removed.