Oil Edges Up After Kuwait Talks Up Output Freeze Plan
by Reuters
|
Barani Krishnan
|
Tuesday, April 05, 2016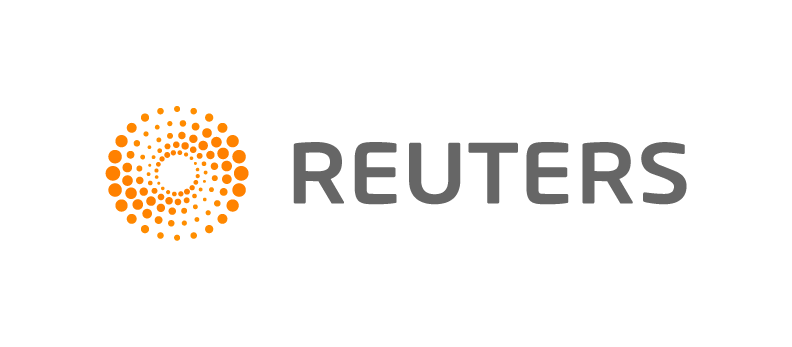 NEW YORK, April 5 (Reuters) - Oil prices edged higher on Tuesday after Kuwait's insistence that major producers will agree to freeze output this month even as Iran balks at the plan.
Gains in crude prices were limited as traders awaited U.S. industry data later in the afternoon that was likely to show another record high in crude inventories in the United States.
A meeting of oil-producing countries in Doha on April 17 will deliver an agreement to hold output at January highs, Kuwait's OPEC governor said, after Tehran again poured cold water on the plan.
Crude futures, down earlier in the session, steadied on the Kuwaiti assurance, before a burst of short-covering before the close took the market higher.
"There was no news, other than the noise over the April 17 meeting, so I presume it was some technical buying that came in," a trader said.
Brent crude settled up 18 cents at $37.87 a barrel, after hitting a one-month low at $37.27 earlier in the day.
U.S. crude finished the session 19 cents higher at $35.89, rising to $36.15 just before the close. Earlier, it sunk to $35.24, its lowest level since March 4.
The American Petroleum Institute (API), an industry group, will release at 4:30 p.m. (2030 GMT) preliminary data on U.S. oil inventories for last week.
Analysts polled by Reuters expect U.S. crude stockpiles to have risen 3.2 million barrels to an eighth straight week of record highs. The government will release official inventory data on Wednesday.
Crude prices remain nearly 40 percent above 12-year lows struck in mid-February, although their recovery has fizzled lately on skepticism over the output freeze.
Last week, a Saudi prince was reported saying the kingdom will not participate in the production freeze without Tehran's involvement.
Iran's Deputy Oil Minister Marzieh Shahdaei said on Tuesday Tehran will focus instead of raising its crude exports to pre-sanction levels. The country is the second largest exporter in the Organization of the Petroleum Exporting Countries and fourth largest oil producer in the world.
Oil prices were also weighed down earlier in the session by government data from Monday showing the first monthly drop in U.S. gasoline demand in 14 months. Gasoline demand has been one of the strongest pillars of U.S. crude for months now.
Still, a Reuters analysis showed nothing surprising about the January reading for gasoline, which was in line with the low weekly consumption numbers for the month that have since rebounded. (http://tmsnrt.rs/1RBCJ3c)
(Additional reporting by Karolin Schaps in LONDON; Editing by Marguerita Choy)
Copyright 2016 Thomson Reuters.
Generated by readers, the comments included herein do not reflect the views and opinions of Rigzone. All comments are subject to editorial review. Off-topic, inappropriate or insulting comments will be removed.